Short-Selling Beyond Meat Was a Bad Bet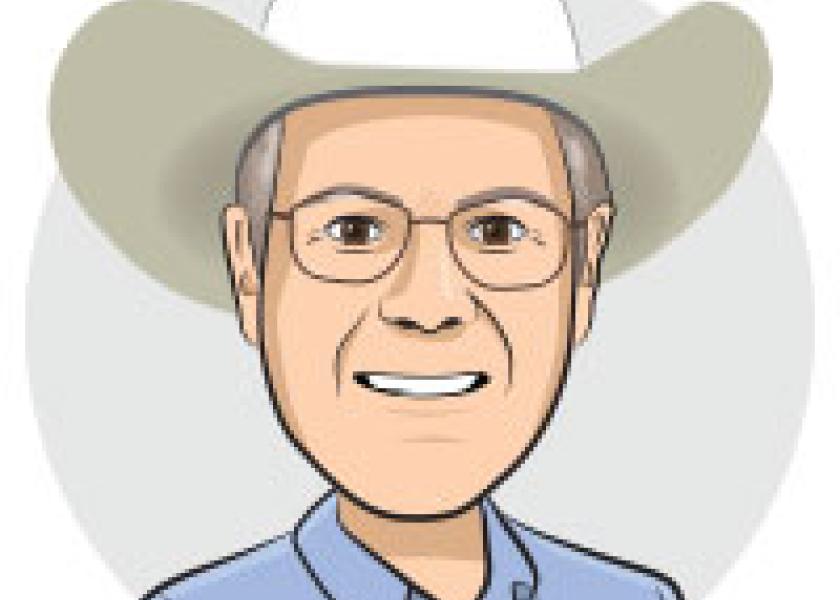 Traders who short-sold Beyond Meat's initial public offering (IPO) have lost more than $150 million since the company began trading on Wall Street May 2, according to data-analytics firm S3 Partners.
That would be enough cash to buy all the cattle in a 100,000-head feedyard. And, given the outlook for Beyond Meat by some of Wall Street's biggest investment firms, holding those short positions is likely to produce even bigger losses.
Beyond Meat's stock opened at $103.25 on Thursday, May 30, 2019, a 313% gain from the initial listing price, inflicting a $158.2 million loss on short-sellers, according to Business Insider. Additionally, the price to borrow stock rose to 100%, meaning that it is just as expensive to short the stock as it is to own it.
Obviously, short-selling Beyond Meat was beyond bad, but, more importantly, what is the market telling us about faux meats? First, Beyond Meat's fantastic IPO suggests many people believe it's a viable business model, not just a fad.
Sure, Beyond Meat could hit a road bump next week causing the stock price to tumble. But the same could be said for Apple or Amazon.
More likely, however, is news of a partnership that could take the stock even higher. Business Insider also reports McDonald's is rumored to seek such a partnership, a move one Wall Street firm says would boost Beyond Meat's stock price another 30%.
Jeffries Financial Group, a New York-based investment bank and financial services company, sent a note to investors saying "Beyond Meat is well positioned to partner with McDonald's," adding a deal "makes sense for both parties."
Jeffries bases its analysis on the fact McDonald's recently launched a vegan burger in Germany, and said it was paying close attention to the plant-based protein trend in its latest earnings call. Donald Thompson, McDonald's former CEO and COO, sits on Beyond Meat's board.
The investment bank also noted archrival Impossible Foods is struggling to meet demand, and it might be unable to meet McDonald's supply needs.
Should Beyond Meat land a deal with McDonald's, Jeffries calculates capturing 1% of annual U.S. burger sales under the Golden Arches would generate about $48 million in revenue and lift Beyond Meat's shares by $4.50.
Analysts at JPMorgan seems to agree with Jeffries. "At least one major quick-service restaurant chain likely will become a customer by the end of the year," they wrote.
While a 1% share of America's burger market remains a distant goal for the plant-based variety, the market suggests that hurdle will soon be cleared.
Related stories: