Technology, Traceability and the Beef Industry of the Future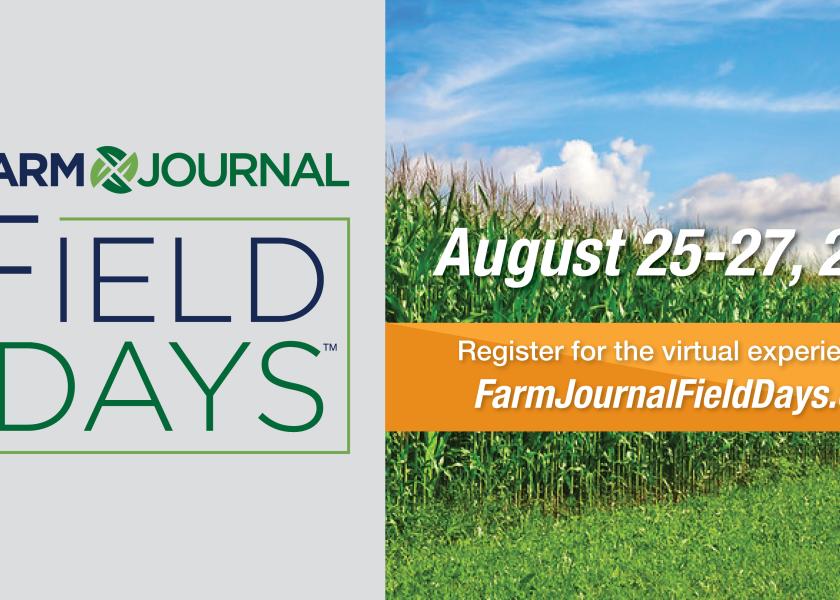 Animal ID and traceability experts Dr. Dale Blasi and Dr. Nevil Spear will discuss the current technology and applications of traceability for beef producers. This panel will examine the growing importance of traceability for producers, retailers, exporters and modern consumers, and how producer response may shape the industry of the future.
Dale Blasi is a Professor/Extension Specialist with Animal Sciences and Industry at Kansas State University. Dr. Blasi is manager and director of the KSU Beef Stocker Unit and Animal Identification Knowledge Laboratory, a unique facility designed to evaluate the performance of existing and emerging animal identification technologies in a laboratory and animal management setting.
Nevil Speer, PhD, is Director Of Industry Relations at Where Food Comes From, Inc. Dr. Speer has extensive experience and involvement with the livestock and food industry including various service and consultation projects spanning such issues as market competition, business and economic implications of agroterrorism, animal identification, assessment of price risk and market volatility on the producer segment, and usage of antibiotics in animal agriculture.