Two Hurdles Leaped for U.S. Beef, More To Do, Says NCBA's Woodall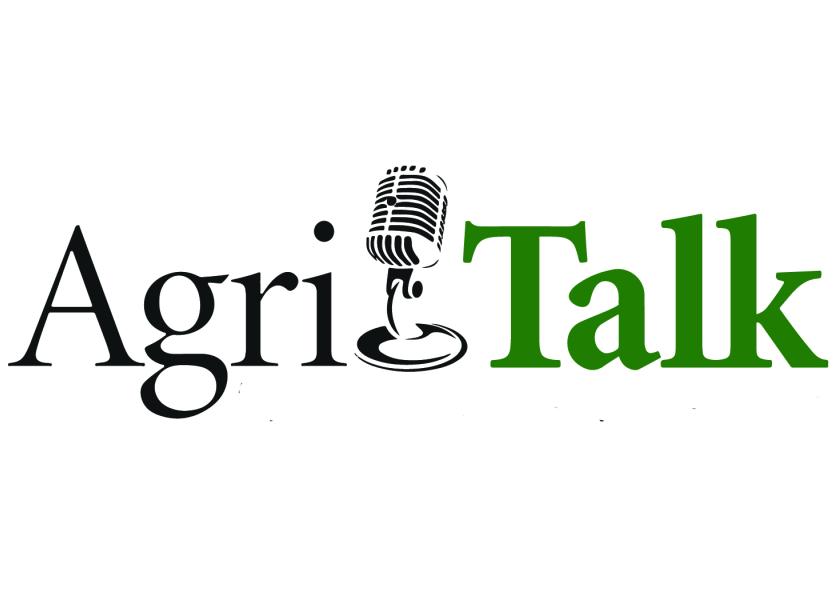 Two long-awaited trade moves in the beef industry happened Friday.
Section 232 tariffs and retaliatory tariffs were lifted for Mexico and Canada, as well as Japan lifting age requirements for U.S. beef. Both were celebrated by producers as a win.
"Friday was a big day for us in the beef business," said Colin Woodall, vice president of regulatory affairs for the National Cattlemen's Beef Association, told AgriTalk host Chip Flory on Monday. "We were thrilled to see the lifting of these 232 tariffs and the subsequent lifting of the retaliatory tariffs. Because what that does is it sends a very clear message to Congress, that now's the time to get this thing on the calendar. Let's get a vote. So that way, we can have some certainty moving forward in our relationship with Canada and Mexico. And the only way we're going to be able to do that is to ratify USMCA."
While passage of USMCA is expected in the Senate, there is more work to be done in the House, Woodall said.
``````
"This seems to be more of an issue for the leadership of the Democrats in the house, than it is for your rank and file members.  If we were to put that on the floor today for a vote, it would pass…the challenge is just getting the speaker to actually give us a date," he explained.
There is no going back to the original agreement, he adds.
"If we can't achieve it through some other side letter or agreement, then we may be in trouble. But the word that we get from the White House is there are plenty of opportunities here to address the Democrats concerns without reopening the basic agreement," Woodall said.
One More Milestone: Japan Removes Age Restrictions on Cattle for Beef Imports
"This goes all the way back to Dec. 23, 2003, when we had the 'cow that stole Christmas,' and slowly but surely, we've been trying to regain full access into that market," Woodall said. "It is going to provide much more access for us to send variety it meets such as tongues, which…is tremendous. It could possibly be worth another $200 million for us into that market."
While the headlines focused on the access, Woodall quickly reminded listeners that U.S. beef still faces challenges from competitors in that market.
"At the end of the day doesn't matter how much the Japanese consumer really wants our product—if they can't afford our product, then that makes it hard for us," he said.
"We're seeing a little erosion of our market share, because the fact that the Canadian-Australian-New Zealand product is cheaper, and we have to fix that. That's why these talks between the U.S. and Japan on a bilateral agreement are so important.
Listen above to Woodall's comments about Nancy Pelosi and more about what steps farmers and ranchers can take to push the U.S.-Mexico-Canada Agreement to the finish line.
Related Articles: