Hours of Service Waivers Extended Again for Livestock and Feed Haulers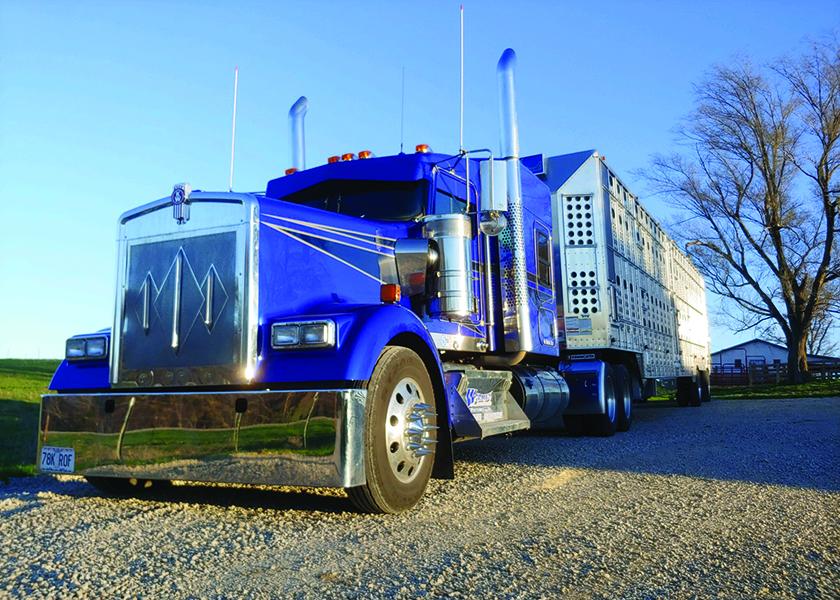 The Department of Transportation's Federal Motor Carrier Safety Administration (FMCSA) extended its COVID-19 emergency declaration for Hours of Service (HOS) waivers for the transportation of livestock and livestock feed through Feb. 28, 2021.
The HOS governs the amount of time commercial truckers can drive their loads and when they are required to rest between drives. FMCSA had previously extended the waivers through Dec. 31, 2020. 
To ensure continued safety on the nation's roadways, the emergency declaration stipulates that when a driver is moving from emergency relief efforts to normal operations, the driver must receive a minimum of 10 hours off duty if the total time a driver operates conducting emergency relief efforts, or a combination of emergency relief and normal operations, equals 14 hours, FMCSA noted in the release.
"In response to the COVID-19 public health emergency, FMCSA has taken unprecedented action to support the nation's motor carrier industry and protect America's supply chains—including the first-ever hours of service national emergency declaration, actions to allow drivers to still get access to commercial driver's licenses and permits, assistance in the distribution of over 3 million protective face coverings, and efforts to ensure rest stops and truck parking remain open," FMCSA said.  
The National Pork Producers Council (NPPC) noted its thanks in Capital Update to the administration and FMCSA for ensuring the continuity of the U.S pork supply chain as an essential element of the nation's food delivery infrastructure. 
More from Farm Journal's PORK:
FMCSA Pilot Program Would Allow Haulers to Pause HOS for Rest Break
DOT Finalizes New Hours of Service Rules for Truck Drivers
Superheroes of the Supply Chain: Truckers Keep it Moving