Market Brings What Most Expected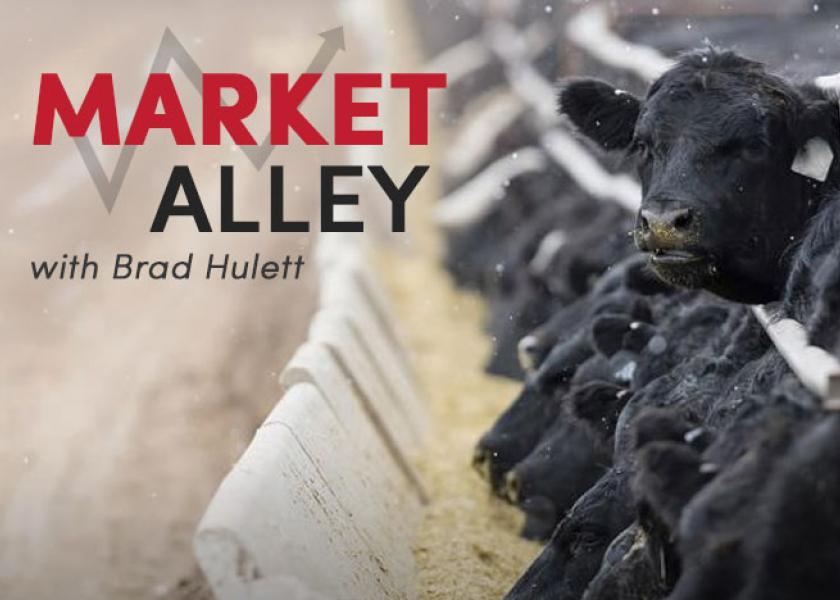 The decline, and hard-fought position in cash market last week did not come as a surprise to those in the feeding industry. The south traded at $105, or $5 back of the week before.  The packers were hesitant to offer a cash bid out in the market. 
Most cattle traded with feeders pricing cattle to packers to begin the trade.  The north did have a bit of surprise by being able to keep a small premium in the north.  Most of the north traded cash cattle at $105-$107 and up to $172 dressed.
This week will still have many unanswered questions on how lower harvest capacity will continue to affect the market in the months to come. However, the feeding industry understands that the production at Tyson will begin again, but more likely in months rather than weeks. 
The beef industry as a whole is trying to understand how much harvest capacity, can and will, be absorbed by other plants.  Cattle feeders will need to continue to remain calm, understand the challenges ahead, and, flex their management to face the challenges.
Related stories:
Cattle Slaughter Up 9,000 Head, Prices Down 5%, Choice Beef Up 5%