CAB Insider: Quality Premiums Soar
The negotiated fed cattle market was relatively inactive through Friday afternoon with few sales to report. As such, we don't have a firm handle on the price average for the week but trades were noted from $109/cwt. through $114/cwt. The range encompasses a lower topside value than the week before, though not a big change from the previous Friday. Still, it's clear that we can expect weakness in fed cattle prices as we move ahead.
Packers harvested an estimated 647K head last week, 24K more than a year ago but 13K less than the week prior. The Memorial Day weekend had some plants closed on Saturday so we'll have to see if this week brings on another large Saturday head count given the holiday closures Monday. The brisk pace of fed cattle marketing and packers' willingness to push their production higher with the increased profit margins will work toward reducing a burden on the market with large supplies of finished cattle in June.
Last Friday's April Cattle on Feed Report more or less satisfied analyst expectations. The notable trend these past two months continues: cattle placed in feedlots with more than 1,000-head capacity are significantly lower than for the same period a year ago. April placements were just 92% of a year ago, and most of the reduction has come in cattle weighing less than 800 lb. That holds potential to reduce cattle availability late in the third quarter and into the fourth quarter this year. The "on feed" number for May 1st was up 5% over a year ago and finished cattle marketed during April were up 6%.
Marbling in fed cattle declined into mid-May, the Choice share dipping to 70%, down from February's 72.5%. That had some impact on CAB as well, with two weeks beginning May 6th posting 33% and 32% acceptance rates. Even so, certified carcasses numbered 108K and 107K, respectively, and the brand never produced that many for any week until last summer.
Boxed beef prices may have seen their peak as grilling season officially got underway with the Memorial Day weekend. Prices just ahead of the holiday dropped off a bit with the CAB cutout down by $1.91/cwt., landing at $237.59/cwt. for the week. Choice dropped $3.18/cwt. and Select declined $3.92/cwt. Buyers apparently didn't need to fill many late supply needs, and packers certainly could afford to offer lower prices as their margins are good. CAB subprimal prices dipped on most cuts from the rib, chuck and round. Strips, short loins and top butts worked in concert to make the loin primal the shining star. The 0x1 strip pushed just above the 2017 spring wholesale price peak to average $9.07/lb. Tri-tips worked a bit higher to $5.24/lb., though well under last year's $6.10/lb. Thin meats were higher, but CAB ground chuck, round and sirloin were down, led by 81% lean grinds at $2.05/lb., 16% below 2017.
CAB Grid Premiums Up, Even With 27% More Supply
Starting out the month of May, we dove headlong into the seasonal market with a widening Choice/Select price spread. That number remains record wide for the given week, just under $24/cwt. on USDA's daily report for Tuesday this week. That's a dollar higher than the weekly average spread a year ago at this time and, if it were to hold for the week, would be a record high for the period. A reader inquired last week as to how long the Choice/Select spread would remain this wide. Of course we have no way to know for sure, but it does seem likely that a fairly significant spread will remain well into June. That's simply based on the decline in Choice grading cattle we've seen this season, along with demand factors that appear to be quite strong for more richly marbled carcasses.
Another Insider highlight this week is the near-record average price paid for CAB qualified carcasses. The weekly USDA report tracks packers' intentions for grid premiums and discounts with the high to low of the price range noted, as well as the average. In mid-June last year, we saw the record high premium of $14/cwt. paid by one packer, accompanied by a record average of all packer premiums for CAB carcasses at $6.35/cwt. above the Choice price. The latest week's posted price is the second highest weekly average CAB premium ever recorded on the USDA report at $5.78/cwt. What's more, this high-water mark seems built on a broader base of support with the top CAB premium noted at $10/cwt.—that's $4 lower than the week that produced the highest ever average, and all the more compelling with the additional fact that total CAB carcass production during the first two weeks of May has been approximately 27% larger than a year ago.
Female Role in Cattle Cycle Looms Larger
Beef cow and heifers have led the growth in U.S. beef production so far in 2018, and not just by virtue of having calves. While industry predictions have called for slowed but continued beef cow herd growth through 2019, we are seeing a surge in beef cows at harvest so far this calendar year.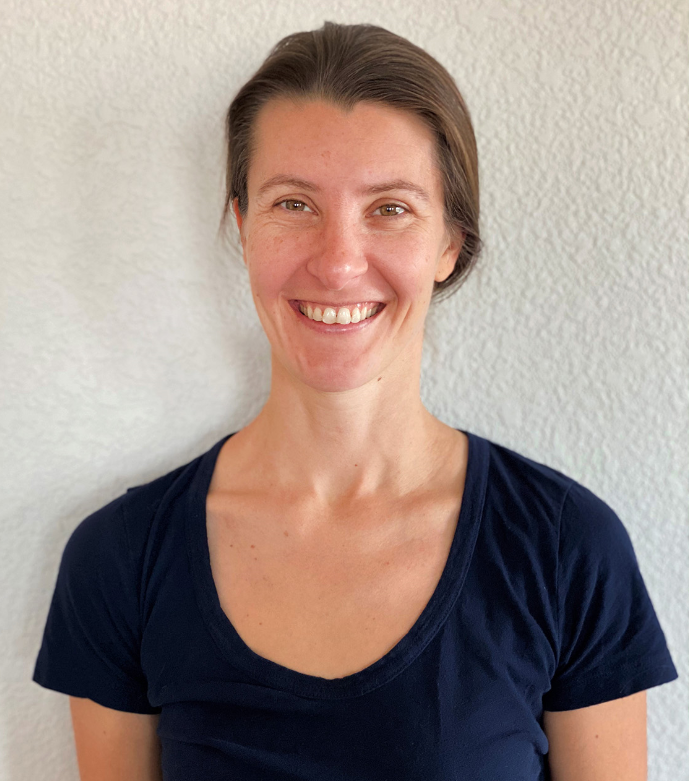 Drought and fire ravaged areas of key beef-cow states from Montana and the Dakotas last summer to the more recently affected Oklahoma, Texas, New Mexico, Colorado and Arizona have taken a toll on the nation's basic beef-producing resource, its cow herd. So far this year, beef cow harvest at 10% greater than 2017 is certainly putting a dent in herd expansion. The dairy cow share is also up, 5% more of the total cow harvest than last year. Devastatingly low milk prices in recent months have pushed dairy producers to some level of liquidation. Meanwhile in fed-cattle statistics, heifers harvested constitute all of the growth so far in the 2018. That increase of 5.6% in the head count has built our greater fed beef supply. Steers are set to ramp up in a big way in the 2nd quarter, but so far are down about half a percent compared to the year-to-date total a year ago.
Don't miss these recent columns and articles:
• Can't get enough of the best beef
• Black Ink blog: Beef chain in the back yard
Video news releases:
• Parasite control in cattle: When, where, what
Remember, CAB® Insider is archived at http://www.cabpartners.com/news/cabinsider/
To subscribe to CAB Insider and Feed-Lot eNews, text the word "FEEDLOTNEWS" to 22828