Hulett: Feeder Finally Gains Ground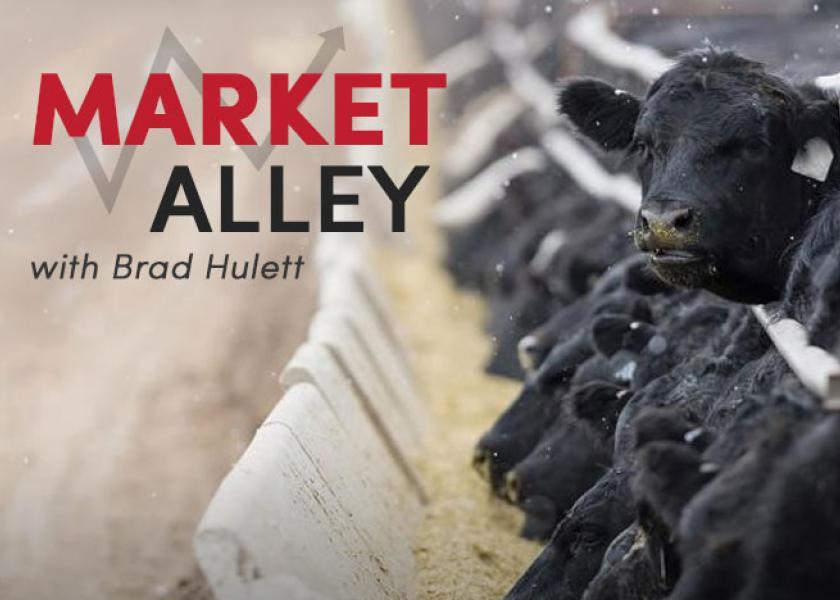 Fed cattle trading started early again last week, with packers trying to get business taken care of before the holiday break.  Most of the trade in the South started in Kansas with packers pushing bids to $111 on Wednesday.  There was some resistance by feeders, but most gave in by the end of the day.  Texas feeders mostly held out until Friday, but still had to give in at $111 with a handful bringing a dollar more.
The North stayed strong for most of the week.  Some producers sold before the holiday, but many held until Friday.  The feeders that held out were able to get $111 for their cattle.  Many of the feeders who traded earlier got $110 live and up to $174 dressed.
Packer margins continue to widen each week.  Feeders continue to be in a prime position to take back some of that margin if they want to.    Show lists continue to be manageable, and most feeders are putting cattle on the list that are for sure current. 
Brad Hulett is Director, Customer Development & Regional Manager, Kansas at Consolidated Beef Producers , Inc.