Taxonomy Could Predict Virulence of Multi-host Pathogens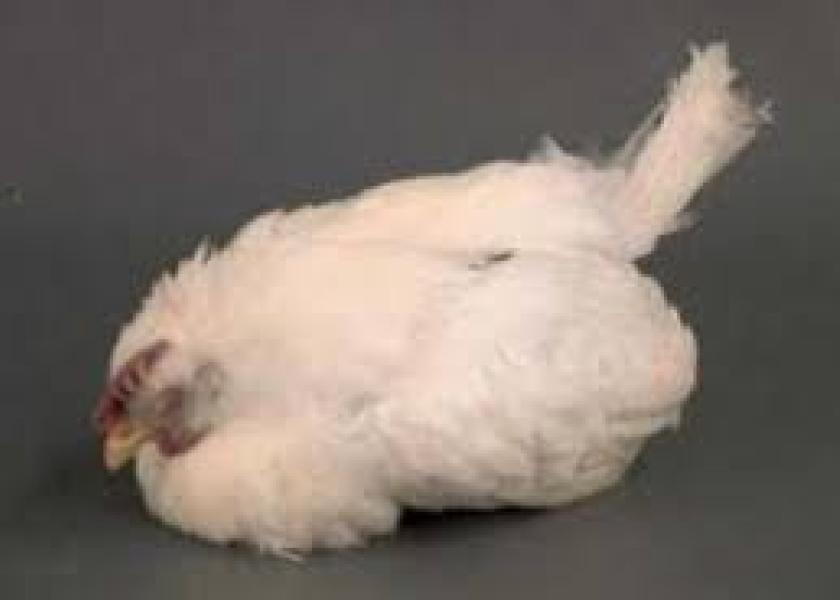 When infectious diseases cross species barriers, their severity can vary from minor to deadly, with consequences difficult to predict. Researchers at the University of British Columbia have, however, found that taxonomy could help predict the severity of multi-host pathogens or parasites when they infect a new species.
Results of the research, recently published in the journal Proceedings of the National Academy of Sciences, indicate that the evolutionary distance between hosts could, on average, relate to the risk of mortality in the newly infected species. Pathogens that jump between distantly related species, the researchers found, present a greater mortality risk than those passing between closely related species.
"We find that as parasites infect species outside of their documented phylogenetic host range, they are more likely to result in lethal infections, with the odds of death doubling for each additional 10 million years of evolutionary distance," the researchers report.
In other words, a disease that passes from poultry to cattle probably will cause more cattle mortality than one passing from goats or buffalo.
In this study, the researchers analyzed a global database for 65 infectious diseases with case-fatality rates greater than 4,000 annually in 12 domesticated host species.
Read more about multi-host pathogens in these articles on BovineVetOnline.com.
Resistance Grows Among Zoonotic Pathogens
One stop shop for 'One Health' approach to zoonotic threats
Global Virome Project Aims to Prevent Pandemics