Livestock Groups Oppose Farm Bill Over COOL Rules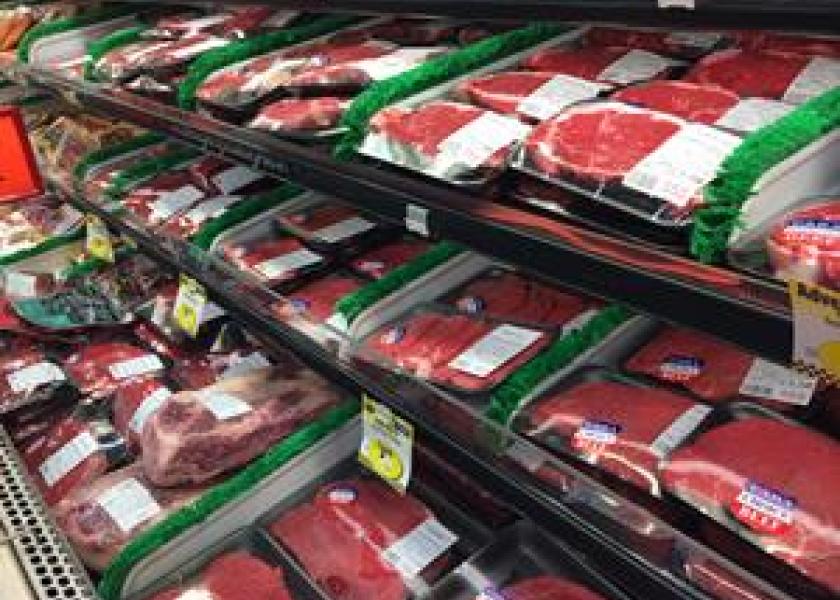 Efforts to repeal country-of-origin labeling (COOL) rules faltered Monday, but the nation's largest livestock organizations vow to continue the fight. In a letter to the leaders of the House and Senate agriculture committees, the groups said they "will actively oppose final passage of the farm bill" if Congress does not address farm bill language that fails to make COOL laws compliant with the World Trade Organization (WTO).

The decision was made during a House conference that is pushing to get a final agreement filed by Monday night. Livestock groups see Senate Agricultural Committee Chairwoman Debbie Stabenow (D-Mich.) as the reason COOL rules remain unchanged from the 2008 farm bill.

"We're opposed to the bill and Debbie Stabenow is to blame," Colin Woodall, vice president for the National Cattlemen's Beef Association, told Politico. Woodall indicated, however, the fight would continue. "We're going to work it hard."

The letter sent to ag committee leaders expressed "deep disappointment with the decision to exclude language that was in the House-passed version of the bill." The organizations signing on to the letter include the American Meat Institute, the National Chicken Council, the National Pork Producers Council, the National Turkey Federation, the North American Meat Association and the National Cattlemen's Beef Association.

Specifically, the groups were also "disappointed that a WTO-compliant resolution to mandatory country-of-origin labeling was not reached, particularly in the face of retaliatory actions by the governments of Mexico and Canada." The groups said the retaliation will be "crippling to our industries and threaten the long-term relationship with two of our most important export markets. COOL is a broken program that has only added costs to our industries without any measurable benefit for America's livestock producers."

Canada and Mexico have raised trade complaints with the WTO about COOL, which affects both produce growers and meat producers. Opposition to COOL gained support in the House, but met resistance from the National Farmers Union and independent producer groups.

"We are struck by the fact that a sensible resolution was not achieved for the GIPSA and COOL issues, and therefore, we will actively oppose final passage of the farm bill if these issues are not addressed," the livestock groups said in their letter to the leaders of the agriculture committees.