Angus VNR: Making Forward Progress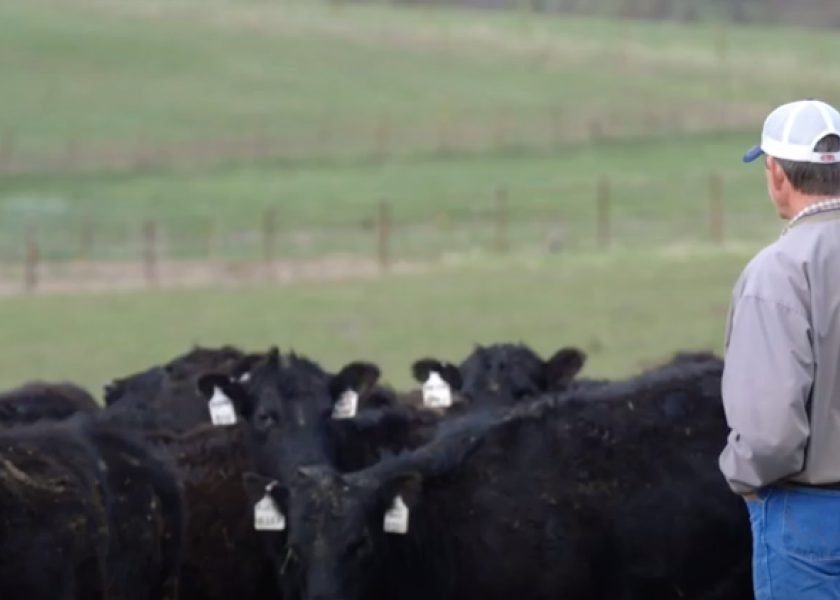 Cattle and beef are terms used interchangeably, but they are inevitably different. COVID-19's major disruptions to the supply chain hit both sides.
"We might call them beef cattle, but they're not beef yet until we incorporate other inputs into the mix. And some of those major inputs are human capital, physical labor, mental labor. There's physical capital, facilities and then production technologies. And all of those inputs have to be in relative balance in order to turn cattle into beef. And if there's something that prohibits that from happening, there's not a lot of alternative uses for that animal," says Dustin Aherin, RaboResearch analyst.
Demand signals come down the supply chain through prices. Today's consumer pays more attention to how beef is produced, where it came from and its potential environmental impact.
"As a slower moving industry to really implement the practices and the changes, even just if it's simple documentation. It may not require a big change, and from a practice standpoint it's just putting in place the documentation and the data management to check the box and meet the requirements and demands of consumers and distributors," Aherin says.
"But I think as we progress into the future, there may be that a product doesn't have access to those food companies, distributors, restaurants, retailers, if they don't meet the standards that they have set for their supply chains," he says.
Market access may look different in the future, and cattlemen should be ready to capitalize on new opportunities.
"And that's not to discount the things that we've done right over our entire history to get us to the point where the industry is at today. But, even looking at U.S. patents or some of the discussion, that history does tend to move in jumps, and the world's changing faster than ever. And we need to be open to adjusting and improving our own operations in our own industry," Aherin says.