Bad Boy of Brazil Finance Is Now a Cattle-Ranching Billionaire
Daniel Dantas has been the bad boy of Brazilian finance for a long time.
Shrewd, aggressive and litigious, he fueled national outrage with a giant telecom acquisition in the 1990s, feuded publicly with his business partners at Citigroup Inc. for years and then was caught up in a nationwide corruption scandal in 2008. He was arrested on bribery charges, thrown in jail briefly and his fund forced to temporarily give up some assets.
Now, a decade later, Dantas is betting on a big comeback -- as a cattle rancher, a speculator in rural land and a miner. Never mind that he doesn't eat meat. The Opportunity Fund investment firm he co-founded is said by industry insiders to own more ranch land -- about 500,000 hectares -- than any other company in Brazil, and is considering reviving an initial offering for the business. Separately, Dantas is weighing additional investments into artificial intelligence technology. Things are going so well for Dantas, in fact, that he qualifies for the Bloomberg Billionaires Index for the first time. A new analysis of his finances puts his wealth at $1.8 billion.
Dantas, who has long guarded his assets in complex entities, declined to comment on his net worth. With his sister Veronica and longtime partner Dorio Ferman, he controls funds that manage a record 26 billion reais ($8 billion) in assets, more than double the amount it had when he was arrested a decade ago. That includes about 4.5 billion reais the authorities unfroze last July. Brazil's courts annulled the case and freed Dantas of his 10-year sentence.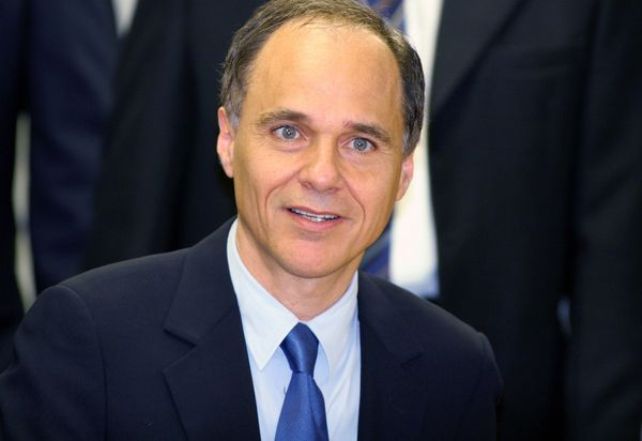 As always, contention trails Dantas. About 700 people squat on Opportunity's land demanding ownership and the fund's cattle unit is accused of illegally raising cattle on embargoed lands that were illicitly deforested before the fund acquired them, which it denies.
He owes his new aggressiveness in part to the fact that he has emerged unscathed in the so-called Carwash corruption scandal that ravaged many other Brazilian tycoons. As Latin America's so-called leftist Pink Tide recedes, Dantas no longer faces pressure from the weakened Worker's Party of former president Luiz Inacio Lula da Silva, a target in the Carwash investigation, and his hand-picked successor, Dilma Rousseff, who was impeached last year.
"Dantas is taking advantage of a frail moment for the worker's party," said Sergio Lazzarini, a professor at Insper business school in Sao Paulo. "But there is no saint in this story."
Illustrious Clan
Dantas hails from an illustrious Brazilian clan of magnates and politicians. His great-great grandfather was Cicero Dantas Martins, a rancher and nobleman in the state of Bahia, a poor region that has long been run by oligarchs, who had a municipality named after him.
After managing money for a wealthy banker in Rio, Dantas, a PhD in economics, joined with Ferman to found Opportunity Fund in 1994. It eventually grew into a series of funds that buy companies and manage money for individuals and institutions, as well as their own.
He made his riches and reputation as a financial wheeler-dealer in the wave of privatizations of state-owned companies. It's also where he landed in serial controversies with partners. His Opportunity Fund led a consortium including Telecom Italia and Citibank to pick up behemoth Brasil Telecom in the 1990s. But Opportunity and Telecom Italia had a falling out, followed a few years later by a rift with Citi. Eventually, in 2008, under pressure from a lawsuit by Citi, he exited from Brasil Telecom, which would become telecom giant Oi SA in a merger.
Turned the Tables
Things got a lot worse that same year in a police operation, dubbed Satiagraha. Dantas was arrested twice and held for a few nights for trying to bribe a police officer to keep his name out of the investigation, among other charges. It took several years of wrangling, but Dantas managed to get the case annulled in a series of legal moves. He even turned the tables on the police investigator who spearheaded the probe. The police officer, after a stint as a Communist party lawmaker, is living in Switzerland and fighting a Brazilian arrest order connected to his two-year sentence for violating secrecy rules.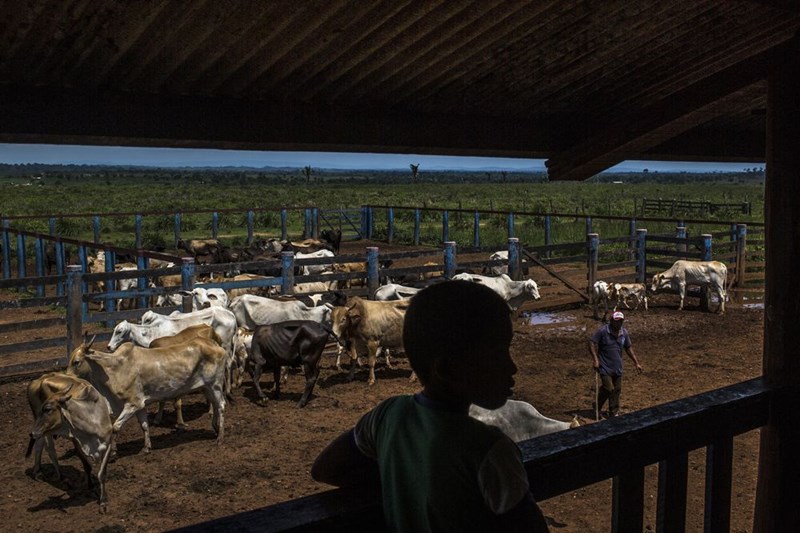 In 2015, Brazil's high court upheld a judge's decision to annul the Satiagraha case. The ruling came after the habeas corpus to release Dantas was criticized by 45 prosecutors as a "shameless affront to Brazil's democratic institutions'' and blasted by more than 130 judges for skipping due process rules, according to letters published in local press.
Dantas also went on the offensive against Citi. In a federal suit filed in February in New York, he alleged that the bank conspired with Brazilian officials to wrest his interest in the telecom company a decade ago. He said he was punished for resisting the party's shakedowns for campaign money. Citi said in a motion to dismiss the complaint that Dantas is trying to rehash old allegations that lack evidence.
Business Growth
His businesses have also grown. Three years ago, Opportunity's Baratinha mine in Minas Gerais state became operational and is now producing about 2 million tons of iron ore a year, cash flow that is financing eight other mining projects including for gold, phosphates, rare earth minerals and mineral water, according to a person familiar with the business who asked not to be named because he was not authorized to speak on the matter.
Opportunity's booming cattle enterprise in Para state, called Agropecuaria Santa Barbara Xinguara SA, now encompasses grazing lands nearly the size of Delaware. Two dozen Santa Barbara ranches that were seized years earlier in the Satiagraha case were unfrozen by a judge starting in 2012. In a recent visit, it took almost an hour to drive with a Santa Barbara executive across one of the vast ranches, where wranglers wore shirts that bear a fund slogan: "attitude of ownership.''
Safety Concerns
But the ranches are a reminder of how controversy seems to follow Dantas. Members of the Landless Worker's movement have occupied two Santa Barbara ranches for about nine years and the company executive declined to visit the site to avoid potential confrontations with squatters. The area resembles a war zone, marked by charred remains of a factory, genetics lab and executive quarters. The squatters are protesting unequal land distribution in Brazil's vast interior. One percent of agricultural land owners control half the farmland.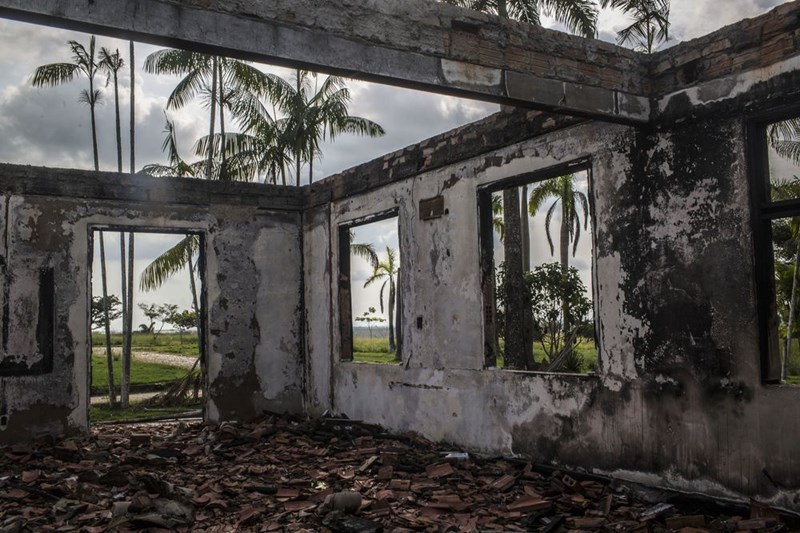 "There is so much concentrated in the hands of a few like Dantas," said Pedro Pereira da Silva, a former waiter who is one of about 700 people squatting at a Santa Barbara ranch. "It's financially unattainable for us."
Santa Barbara has been in talks to sell two of the ranches to the government so the squatters can stay. The potential sale price, about 100 million reais, is more than double the amount Santa Barbara originally paid about a decade ago. It's not as much as Dantas was seeking, given inflation, but at least it would free the vegetarian cattle king from yet another years-long public controversy.