Atypical BSE Case Shouldn't Disrupt Trade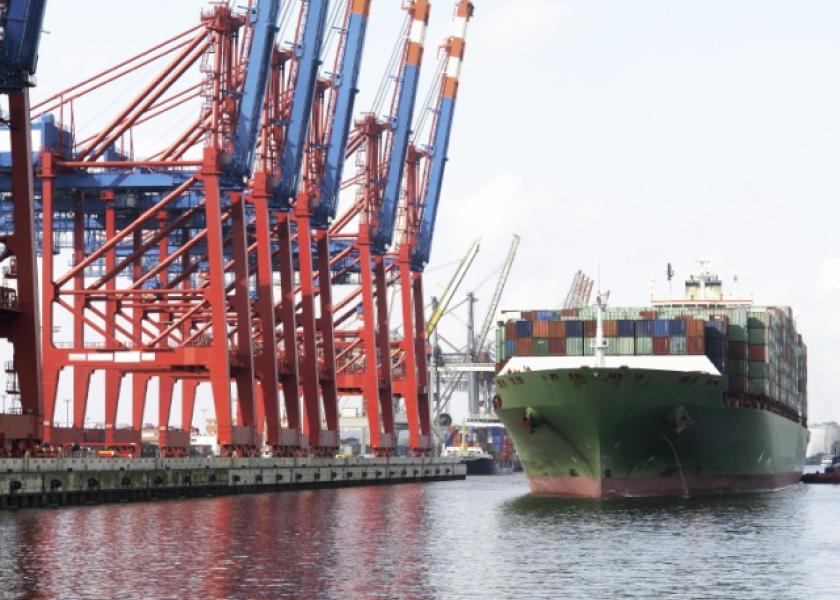 The USDA, on August 29, 2018, confirmed a case of atypical Bovine Spongiform Encephalopathy (BSE) in a six-year-old beef cow in Florida. Based on past history and international agreements, this atypical case should not affect beef exports or our negligible-risk status with the World Organization for Animal Health (OIE).
This case resembles an atypical BSE diagnosis in an Alabama cow in July 2017. The Alabama case, like this one, helped demonstrate the effectiveness of the U.S. surveillance system and had minimal impact on beef trade.
In 2015, the OIE determined that atypical BSE occurred spontaneously at a low rate in all cattle populations and would be excluded when determining BSE risk.
Atypical or sporadic BSE appears to occur spontaneously in a very small percentage of cattle, usually older animals, in contrast with classical BSE, which is associated with cattle consuming feed contaminated with transmissible prions from other ruminant sources. Prevalence of atypical BSE is not known and because of its rarity, would be difficult to quantify without massive testing. Scientists believe though, that the disease affects fewer than one in one million cattle.
This is the nation's 6th detection of BSE according to the USDA. Of the five previous U.S. cases, the first, in 2003, was a case of classical BSE in a cow imported from Canada; the rest have been atypical BSE.
Bans on use of risky animal-derived feed ingredients, in the United States and internationally, have dramatically reduced the incidence of classical BSE. The condition was first recognized in the United Kingdom in 1986, and by 1992 was affecting approximately 30,000 cattle per year in the UK. Exports of live cattle and bovine meat and bone meal from the UK resulted in BSE spreading across Europe and worldwide.
In 1997, the FDA prohibited inclusion of mammalian protein in feed for cattle and other ruminants, and in 2009 the FDA strengthened the feed ban with prohibition of high risk tissue materials in all animal feed.
More information about this disease is available in the BSE factsheet.
More information on the developing story can be found below: