Nebraska's AL Ranch Listed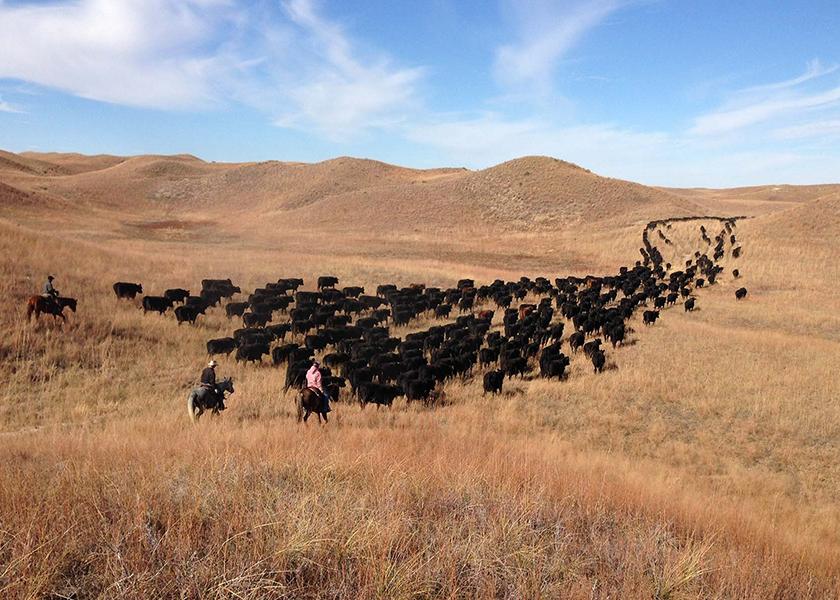 Hall & Hall lists a 15,296-acre working cattle ranch in the heart of the Nebraska Sandhills. The AL Ranch, Halsey, NE, has been owned by one family since 1947 and supports a 700-head cow-calf operation and has a backgrounding facility for 2,500-head. The ranch consists of 7,052 deeded acres and the balance in National Forest grazing permits. The asking price is $8.4 million ($12,000/AU).
The ranch features 296 pivot irrigated acres, 445 head cow/calf permit on National Forest, an excellent set of improvements along with superb native grasslands. The ranch lays on top the Ogallala Aquifer, which provides excellent water resources allowing for shallow clean water wells. The ranch has been in the family since 1947 and exudes extreme pride in ownership from grassland management to the improvements.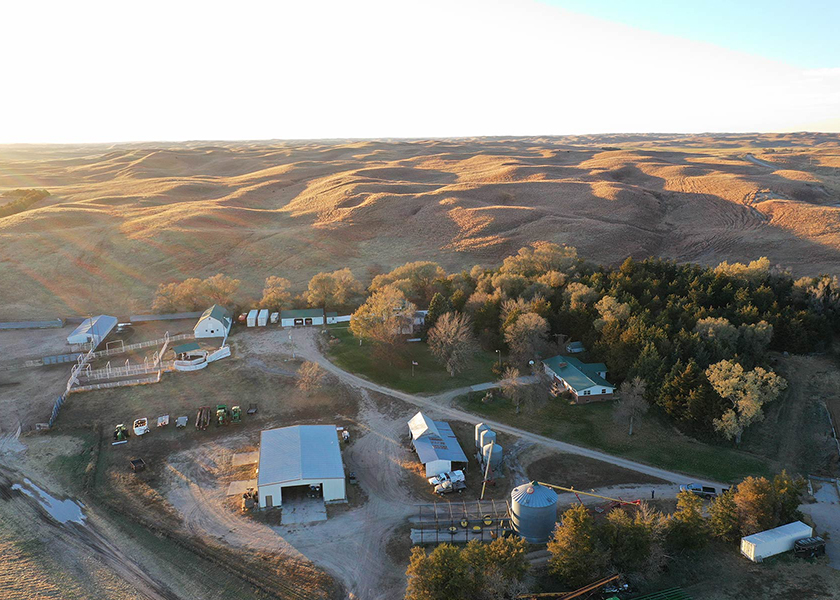 The main ranch is divided up into 23 pastures and the north summer range contains 10 pastures. Currently, the main ranch has grass over belly deep on a cow due to deferring grazing to fall and winter months.
The property comes with three homes, an insulated shop and calving barn, grain storage and good fences.