Beef Cutout Prices: Widely Reported, Yet Wildly Misunderstood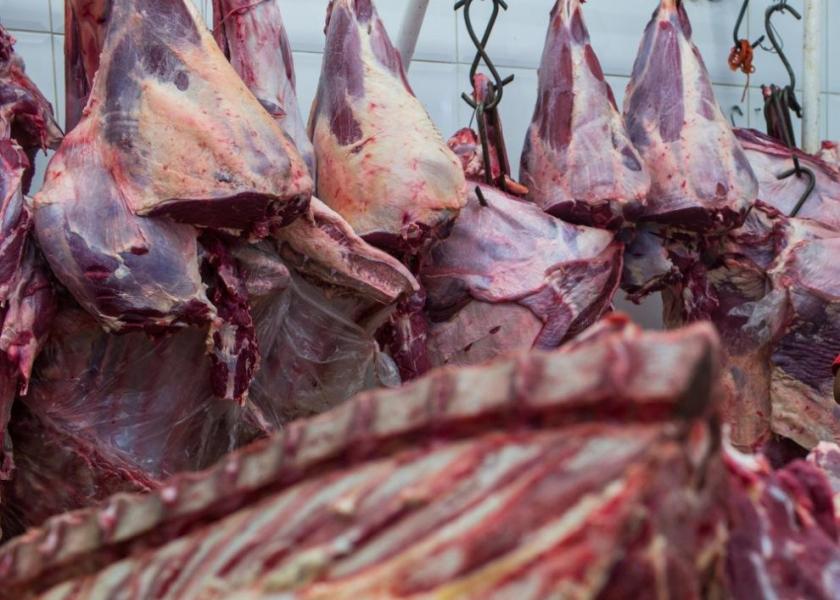 Frustration and anger were common themes in cattle country in the weeks after a fire at Tyson's Finney County, Kan., packing facility. Much of that frustration centered around the fact that while fed cattle prices plunged lower, Choice boxed beef cutout values soared higher.
The combination of lower cash cattle prices and higher beef cutout values produced a windfall for beef packers — their estimated profit margins were $191 per head the week before the fire but jumped to $450 per head by early September. Coupled with feedyard losses estimated at $203 per head, the spread between feedyard and packer margins reached a whopping $618 per the second week in September.
That shocking profit spread fueled the anger and deepening rift between packers and feeders. At a cattlemen's rally in Omaha Oct. 2, organized by groups who are seeking government intervention to "restore fair cattle markets," speakers noted producers should be rightly outraged at packers' low-ball bids while "they are charging more for boxed beef going out the back door."
Such statements were made by those who had their prices right, but their facts wrong. That's because boxed beef prices are reported daily by USDA's Agricultural Marketing Service, widely disseminated by media and market services, yet sometimes wildly misunderstood by many cattlemen.
"Markets typically provide strong price responses to a shock such as the Tyson fire in order to initiate actions that repair the market disruption," says Derrell Peel, livestock marketing specialist at Oklahoma State University.
In other words, we should expect market volatility after such an event that causes uncertainty. Yet, it's important to understand what spurred beef cutout prices in the fire's aftermath.