JBS SA Faces New Fraud Charges In Brazil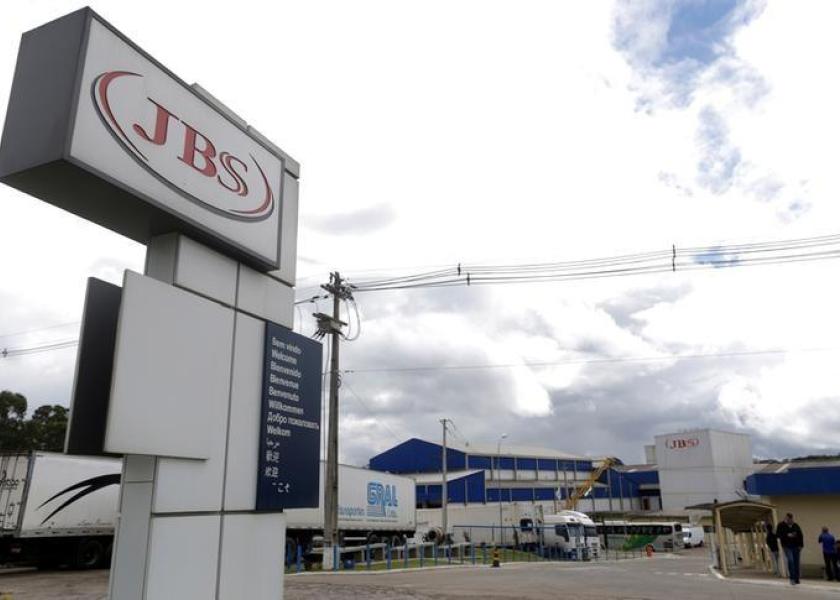 Brazilian federal prosecutors have charged JBS S.A. and its holding firm J&F Investmentos, along with 14 other individuals, for alleged fraud in the approval of investments and loans by national development bank BNDES issued to the beef processor between 2007 and 2011.
Meating Place reports the Brazilian Federal Prosecutor's office is demanding payment of $5 billion in damage compensation and fines for the alleged irregularities.
Allegations of corruption were levied at brothers Joesley, Wesley and Junior Batista -- all active in the family controlling JBS – for their dealings with former members of Brazil's federal government to facilitate the approval of loans that helped JBS become the world's largest beef processor.
Federal Prosecutor Ivan Marx said in a statement that JBS, through its owners and the use of intermediaries, "paid substantial bribes to senior government officials to co-opt the BNDES president and part of his staff," in order to have access to "larger-than-necessary" loans.
He said the company also benefited from the overvaluation of stock prices in financial operations, and by having the payment of interests waived.
Meating Place reported JBS said in a statement on Wednesday that it hadn't been officially notified of the charges. The company added that all operations involving BNDESPar investment in the company occurred at market value and followed the Brazilian capital market's legislation.
"JBS is absolutely convinced that all business with BNDESPar was done with total transparency, seriousness and fairness," the company said.
An audit, commissioned by BNDES to investigate eight bank-approved operations for JBS and other J&F companies, found no direct evidence of corruption, but notes there were limitations to the investigation as the team did not have access to certain key documents and witnesses.
The investigative team comprised of two law firms found "several instances in which BNDES employees made deviations or made exceptions to BNDES policies or relevant contracts," according to the investigation's summary report released on Wednesday.
Related stories:
JBS SA Monitors Suppliers With Satellites