Prosecutor: Nelson Admits Disposing Of Diemel Brothers' Bodies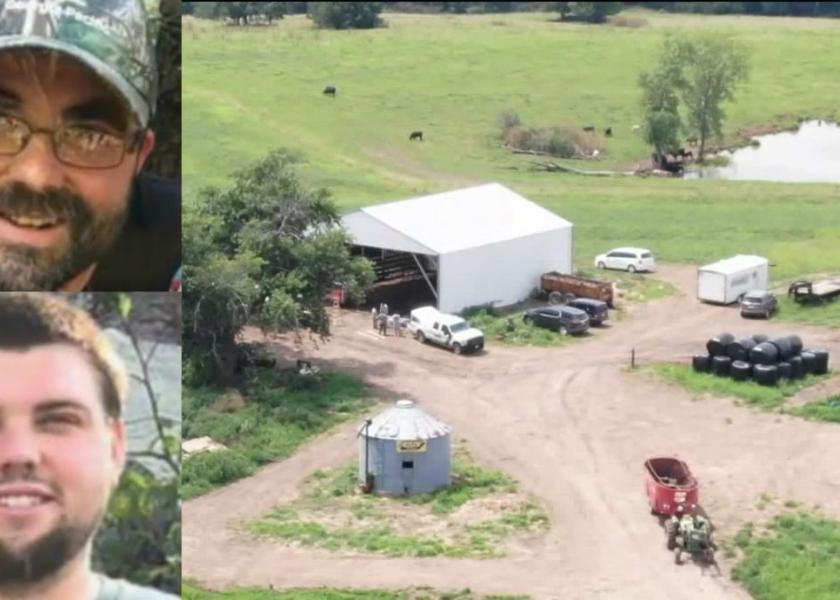 During a motion hearing Tuesday in Johnson County, MO, special prosecutor Stephen Sokoloff told the judge that defendant Garland Nelson admitted to authorities that he disposed of the bodies of Justin and Nicholas Diemel, but said he didn't kill the brothers.
Nelson, a Missouri cattle farmer from Braymer, is charged with two counts of first-degree murder in the deaths of the Diemel brothers from Shawano, Wisconsin. Nelson is also charged with two counts of abandonment of a corpse, two counts of tampering with physical evidence in felony prosecution, two counts of armed criminal action, tampering with a motor vehicle and unlawful possession of a firearm, according to documents filed in Caldwell County, MO.
On Tuesday, Judge R. Michael Wagner denied a request to drop abandonment of corpse charges against Nelson.
In September, a judge granted a change of venue for Nelson's trial due to extensive pre-trial publicity. The trial was relocated to Johnson County, MO, from Caldwell County, where the crime occurred.
Nelson faces the death penalty in the killings of 24-year-old Justin and 35-year-old Nicholas Diemel who disappeared in July 2019 after visiting Nelson's farm to collect a $250,000 debt stemming from a cattle deal. The brothers burned remains were later found in Missouri and Nebraska. Nelson has pleaded not guilty and is awaiting trial.
Related stories:
Missing Diemel Brothers' Business Described By Wisc. Auction Manager
Diemel Remains Possibly Found In Nebraska Stock Trailer, Sheriff Says