JBS Shareholders To Sue Batistas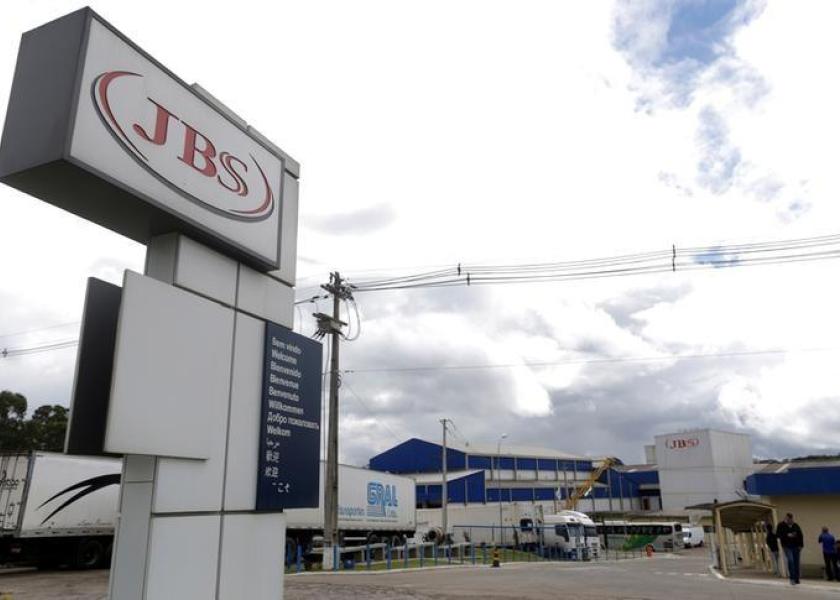 Brazil's Batista brothers may soon be back in court after shareholders of JBS S.A. voted in favor of suing the pair for losses incurred after they confessed to bribing thousands of Brazilian public officials.
Federal prosecutors in Brazil said in 2017 that Joesley and Wesley Batista, who at the time headed up the giant meat packer, authorized the sale of millions of JBS shares weeks before submitting evidence of bribes paid to nearly 2,000 Brazilian public officials, knowing the disclosures would cause the company's share price to fall. The revelations, secured under a plea agreement between prosecutors and the Batistas, sparked a sell-off on the Brazilian stock exchange. Prosecutors said the Batistas later repurchased the shares at a significantly lower price.
The largest minority shareholder in JBS, BNDESpar, seeks relief for financial damages caused to JBS by the controlling shareholders and others involved in the illegal activity that were confessed as part of the plea deal.
After federal prosecutors charged the Batistas with insider trading, the brothers were banned from holding management positions in the companies owned by J&F Investimentos, the parent company of JBS. However, a Brazilian court allowed the brothers to return to managing positions at J&F after defense attorneys argued the ban be lifted because the coronavirus pandemic made the pair's return to management positions essential.
Related stories:
JBS Ex-Chair Joesley Batista Charged With Corruption