Bull Attack Injures Four In Texas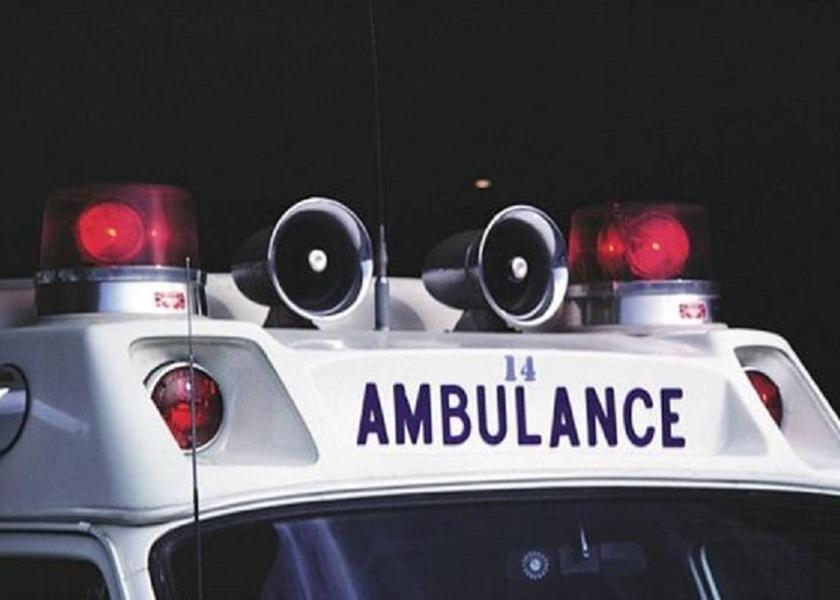 The Grimes County (Texas) Sheriff's Office said four people were injured when trying to corral a bull on private property. Two of the injured, a man and a woman, were rushed by helicopter in critical condition to a hospital. A third person was transported by ground ambulance. A fourth person was injured but treated at the scene.
Sgt. Todd Moon said the bull escaped from its enclosure and jumped onto the neighbor's property.
"The victims were attempting to corral the bull when they were injured," Moon said. "After we were able to get everyone the help they needed, the owner of the bull voluntarily decided to put the animal down."
Grimes County Sheriff Don Sowell said criminal charges wouldn't be filed against the owner of the bull, but a relative of one of the victims said on social media that the family has contacted an attorney. She also said several fundraisers for the victims were being planned.
Grimes County is located in southeast Texas north of Houston.
Related stories: