New Ad From CCF: Fake Meat Or Dog Food?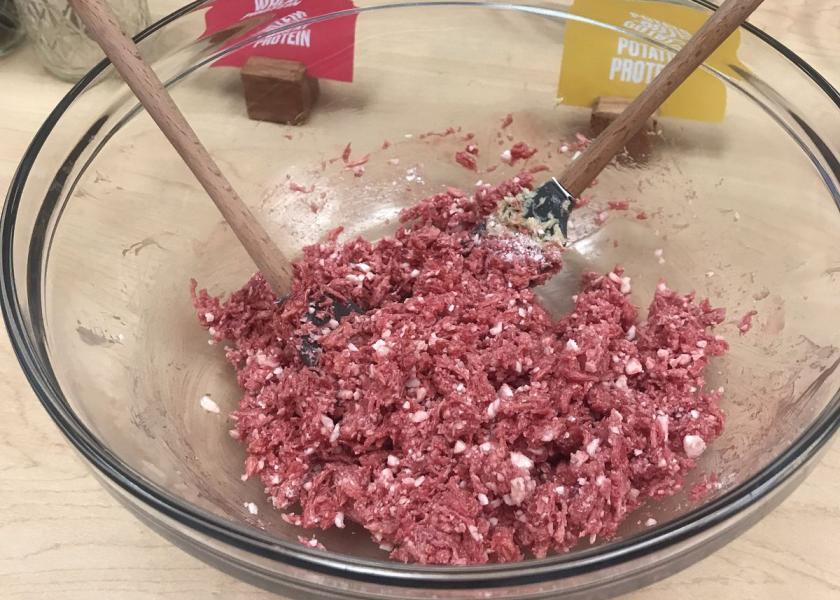 The nonprofit Center for Consumer Freedom placed a full-page ad in The Los Angeles Times on Monday questioning if the everyday consumer can tell the difference between the ingredients found in dog food and "plant-based" meats. This is the latest in a series of print and video ads raising awareness about fake meat.
Despite 76% of Americans believing fake meat is healthy, these products are ultra-processed synthetic imitations. According to the NOVA classification system, ultra-processed means "formulations of ingredients, mostly of exclusive industrial use, typically created by series of industrial techniques and processes." The National Institutes of Health found that ultra-processed foods can cause weight gain and overeating, which can contribute to a motley of health problems.
Over the last six months, CCF has run ads in The New York Times, The Wall Street Journal and other publications to debunk the "plant-based" myth. In addition, CleanFoodFacts.com provides helpful tools and content that helps consumers better understand what's in fake meat.
Our newest full-page ad can be found here.
CCF managing director Will Coggin commented: "These new plant-based meats are synthetic creations designed in labs. If that makes you lose your appetite, at least your dog will eat it."