Sideways Cattle Market Continues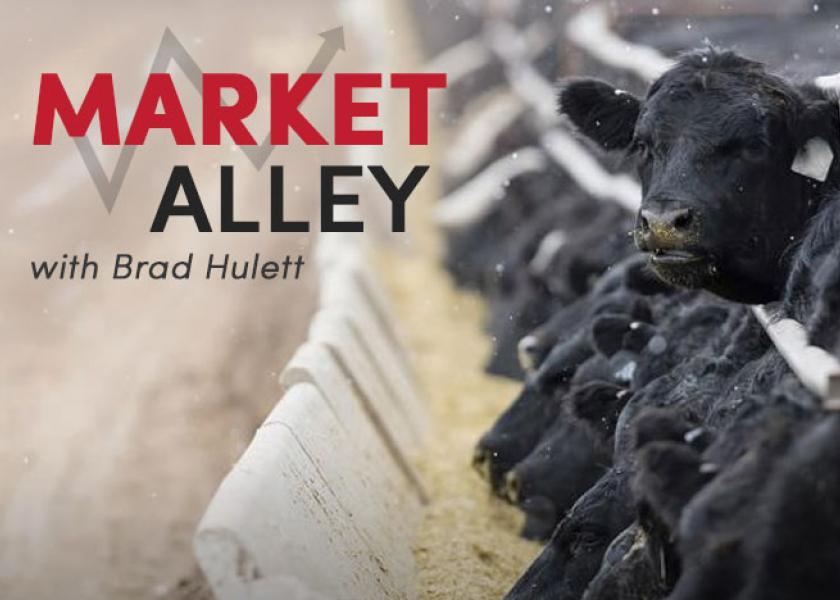 The cattle market is holding steady to current cash prices without a push from any direction positive or negative. Cattle feeders took advantage of packers needs to ship cattle in the seven-day window. 
The south continued their trade at $124 last week, and the north continued with steady money with cash trade $124-$125, depending on the region, and dressed cattle at $200
The market is sitting in a holding position in this mid $120's range, and the movement is anticipated to remain flat for the short-term. February could see a possible upward movement in the market due to lower cattle supplies.  If beef continues to move upward, and packers continue at the same rate of harvest while the show lists get shorter, feedyards could find a favorable cash market.
Related stories: