Late Traders Take Advantage of Market Rally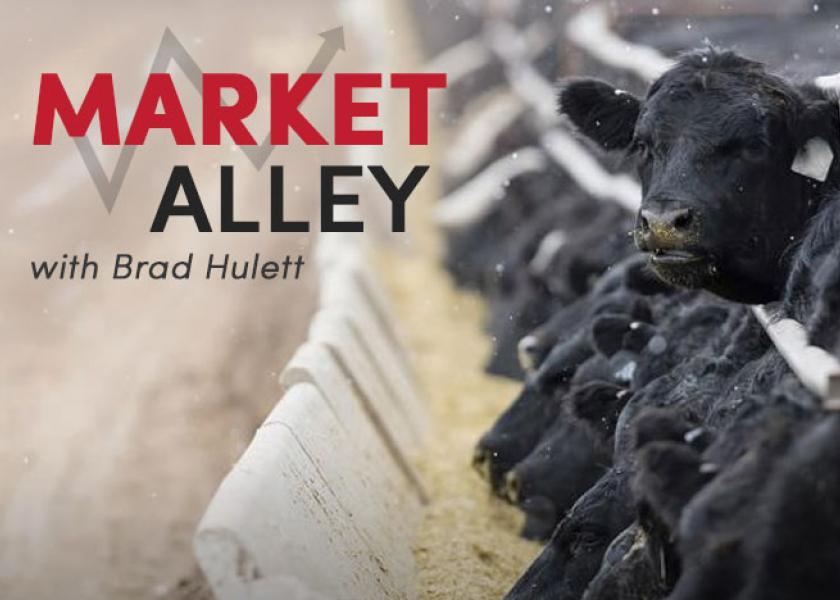 One day made the difference in last week's cattle trade.  A few yards in the South moved cattle early and settled for less money at $118. Most feeders held on until Thursday, and the market rewarded their patience at $119.  In the north, cattle feeders that hesitated to move cattle on Thursday reaped the benefit of the CME futures price increases. The North traded cattle up to $122 cash and $194 dressed.
The rise in the board appears to reflect the news of the changes in tariffs rather than current market status.  In anticipation of reduced harvest during the two holiday weeks, packers are sitting in a good inventory position going into the next few weeks. 
As the Choice/Select spread narrows the packer is less inclined to chase the better grading cattle.  The first few weeks of the New Year could bring positive cash prices for the cattle feeder. An increase in cattle numbers on showlists combined with tighter packer margins could result in a pullback in the cash market midway through the first quarter.
Related stories: