Distressed Futures Keeps Cattle Market Steady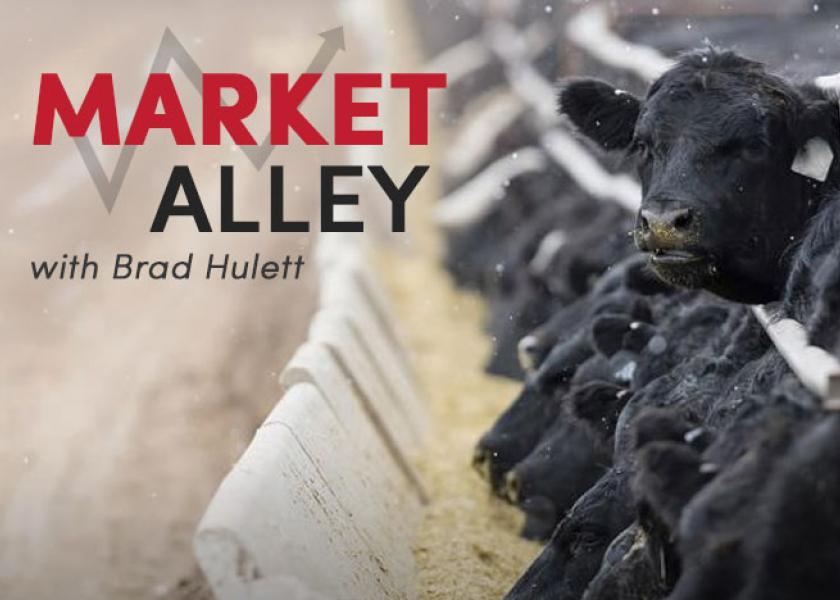 Last Thursday, while the CME futures was under distress, hedgers were able to receive the best basis they have seen for several weeks.
Packers, with ample inventory on hand, didn't offer to drive the market higher, keeping cash trade at $124.
Steady money was the norm throughout most of cattle feeding county with the south and west trading at $124. The east was able to get up to $125 and $200 dressed. 
If beef demand continues to remain slower and small, the packer will use the opportunity to have the upper hand in controlling the cash trade.  Feeders will need beef demand to continue to rise for packers to have incentive to continue Saturday harvests.
Related stories:
Cattle Markets Take A Breather, Feds Steady To $1 Lower