Cattle Feeders Let Packers Off Easy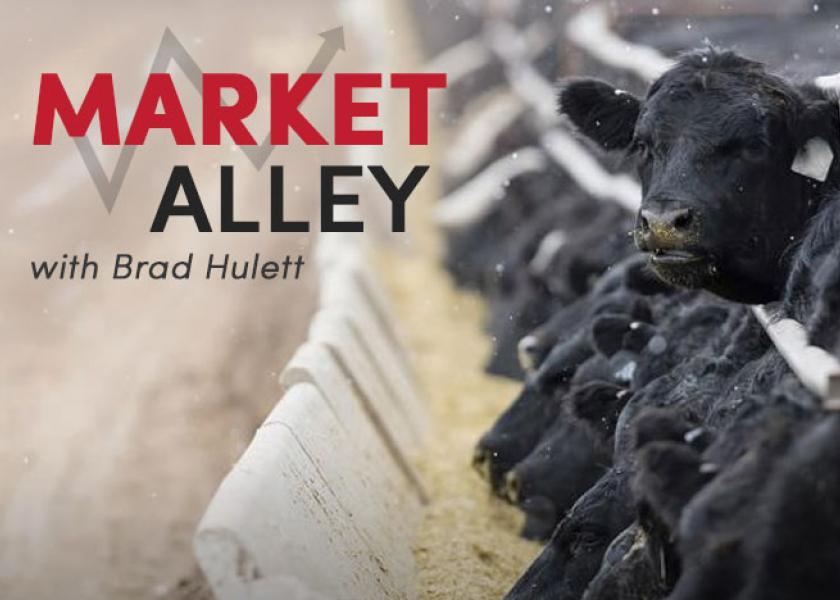 All areas traded cash cattle at $119 last week and dressed cattle in the north moved at $188.  Last week was one of the last chances this year for feeders to push the market up to the $120-plus price range.  There were three packers all wanting to buy cattle, but feeders chose to take steady to only a dollar more than the previous week. 
Several of the packers bought cattle with time, which will push their inventory to the week before Christmas.  Once they get that close to the holidays their harvest will be limited and controlling their inventory will be easy. 
There may be a packer or two who will need cattle for the week of the 16th, but those needs will probably be limited and feeders will probably find themselves looking at a steady market until we begin moving cattle for the New Year. 
Related stories: