Cash Cattle Market Trends Higher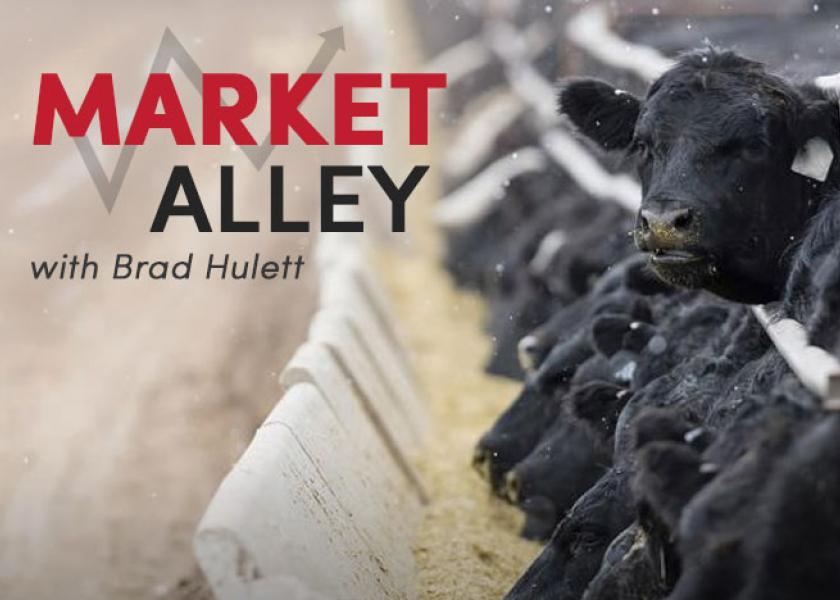 Cattle feeders saw continued higher prices in the cash market last week.  Cattle in the South traded at $99 to $100 with the majority of the cattle going at the higher end.  Regional packers from Nebraska have made their presence felt in Kansas as they look for high quality cattle due to the lack of numbers in the North region.  The majority of the cash traded cattle in Kansas will be hauled to Nebraska for harvest. 
The North also received the benefits of this higher market.  The North dressed cattle traded up to $165 and cash cattle mostly at $103.  Northern cattle continue to hold their premium over the South with low availability of market ready cattle.
At the end of the week many producers were passing $100 to $101 bids with time.  The anticipation is that the market has a good chance to be higher as we continue into August.  Demand has been slower than optimal, but choice continues to rise. Packers will participate in the market as their margins hold which could continue the rising cash market.
Related stories: