Beef Genetics Make Jersey Bull Calves 10-times as Profitable
Day old Jersey bull calves aren't worth a lot, but if you add some beef genetics their value can increase tenfold.
Purebred Limousin cattle helped put Wulf Cattle on the map in the 1970s. Since 1995, Wulf Cattle has been partnering with Riverview LLP, a dairy and crop operation based in Morris, Minn. With that partnership came the idea of adding value to the Jersey bull calves that were raised by Riverview. It led to an interesting cross between Jersey and Limousin to create a calf that gains well in the feedlot and grades better in the packing plant.
Jerry Wulf, president of Wulf Cattle shared his experience breeding, buying and feeding Limousin-Jersey cross calves during a recent seminar at World Dairy Expo.
The last 18 years the U.S. lost 6.3 million beef cows. That is the equivalent of losing 2/3rds of the dairy cow herd. It means the beef supply is short, while global red meat demand is high.
In 2010, Jersey cows at the Riverview dairies were bred via artificial insemination to Limousin bulls. The resulting calf was called a Beef Builder and study was conducted with the University of Minnesota to see how the animals would perform.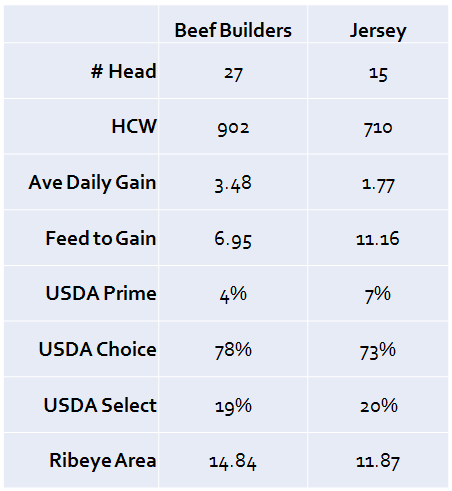 Average daily gain was almost twice as much for the Beef Builders compared to a straight Jersey steer. On the rail Beef Builder calves had a 192 lb. advantage in hot carcass weight and nearly a 3 in. increase in ribeye area.
As part of Wulf Cattle's program calves are bought back from producers who breed with their bulls or semen via artificial insemination. This leads to 60,000 fed cattle marketings per year through the Wulf Cattle feedlots. Beef-dairy crosses make up 25% of the fed cattle capacity at the yards.
"I can drive some pretty astute cattlemen past my pens of Beef Builders, and if I didn't tell them they were out of Jersey cows they would never guess it," Wulf says.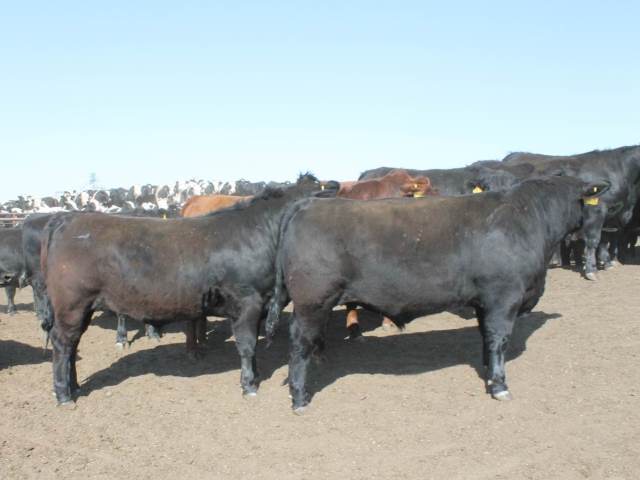 Semen is being sold from the Limousin bulls through several companies under the Breeding To Feeding program. Those Beef Builder calves have been purchased back by Wulf Cattle as well and the price is quite competitive.
Traditionally, day old Jersey bull calves have been sold for low prices. Wulf has recently seen calves sold for $30 or less, but when adding Limousin the price goes up significantly.
Through Wulf Cattle's buyback program Jersey-Limousin calves were purchase for $325 apiece as of Sept. 21. The market topped off earlier this summer at $500 per calf on June 1.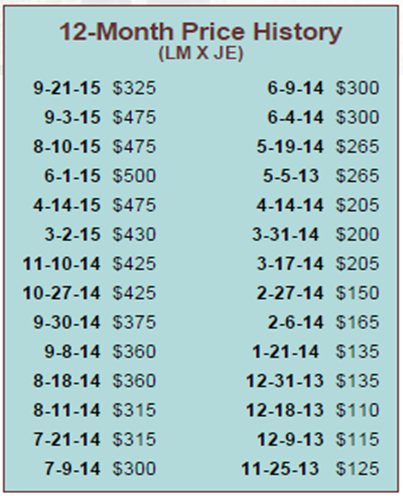 Wulf Cattle also has some purebred Angus bulls in the operation along with LimFlex, a cross between Limousin and Angus.
Angus bulls have been used on Holstein cows before but the outcross hasn't been that great says Wulf. He thinks using a LimFlex bull with a 75% Limousin and 25% Angus heritage might be the best terminal cross, but more research will need to be done similar to the Breeding To Feeding program.