Election: California Prop 15; Colorado Prop 114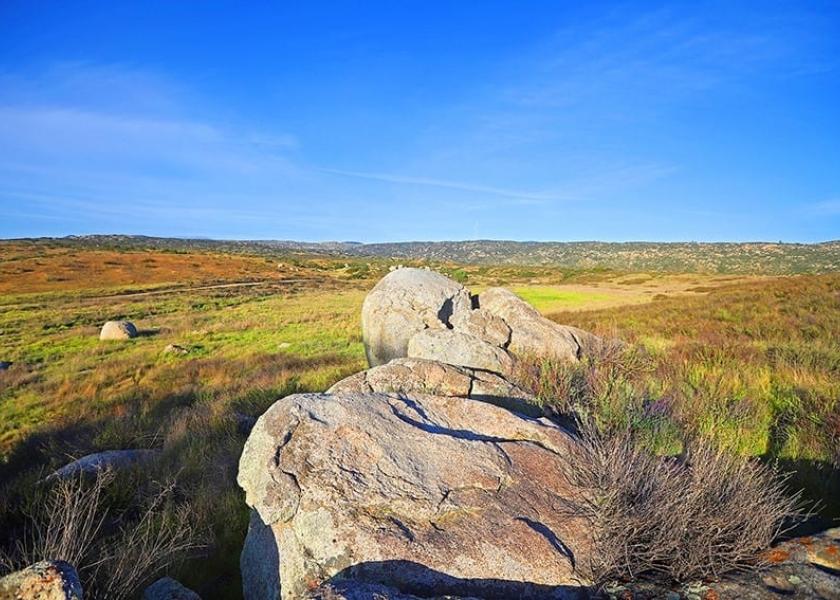 Two state ballot propositions that affect agriculture have yet to be decided as of Thursday morning, Nov. 5.
In California, Proposition 15 was losing by about 403,000 votes, with 51.7% No and 48.3% Yes. The outcome remains far from certain, however, as just 72% of the vote had been reported. Millions of votes are not included in the count.
Proposition 15 would create a separate set of tax rules for commercial and industry property holdings worth $3 million or more. County tax assessors would be required to revise the value of those business properties to reflect current market prices, incrasing the total taxes paid.
Michael Bustamante, spokesperson for the No on Prop 15 Campaign issued the following statement in response to the Proposition 15 Election Night results:
"Thanks to what is expected to be near-historic turnout, we anticipated that we would not know the outcome of Prop 15 on Election Night. No on Prop 15 has held a slight lead all night and we continue to be optimistic that growing opposition to Prop 15 seen in recent polls will ultimately drive us to victory when all of the votes are counted."
The California Cattlemen's Association opposes Proposition 15.
In Colorado, voters appear on track to approve Proposition 114, which requires that the Colorado Parks and Wildlife Commission create a plan to reintroduce and manage gray wolves on designated lands west of the continental divide by the end of 2023.
With 89% of the votes tabulated, Yes votes stood at 50.3% with No at 49.7%. While there was only an 18,000 vote difference with 300,000 votes outstanding, the largest number of outstanding votes remain in "wolf-friendly" Denver or Boulder.
Supporters suspected the proposition would "sail to victory," given the polls prior to the election, but voters appeared "wolf weary."