Patience Pays Off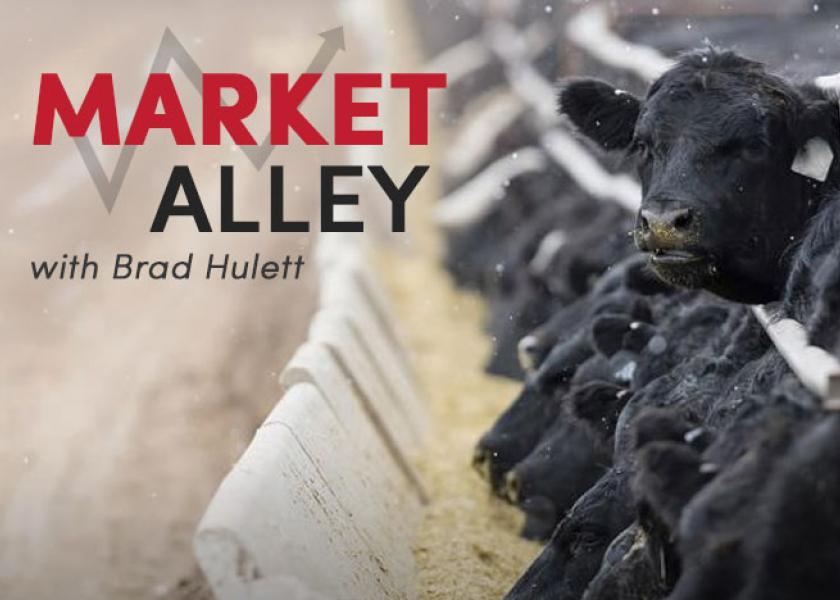 Producers who had the patience to hold out until Friday trade, were rewarded with higher money.  On Thursday, some producers in the South began letting some cattle move at $107-$108.  The majority of the cattle feeders chose not to take the early bids and moved cattle a dollar higher, at $109 cash trade. 
Feeders in the North that waited to trade were also rewarded.  The North saw dressed cattle reach $170 and cash cattle trading up to $109, with a few cattle bringing less than that earlier in the week.
As we they have shown in the past several weeks, packers continue to be hungry for cattle.  We are heading into a time period where premium cuts are more sought after for the holiday season.  This is the time of year feeders shorten up the number of days they have cattle on feed.  The shorting of days will have a negative impact to grade. The gap between the first and second cut of cattle will continue to widen.  Packers will need to get aggressive in the market to secure the higher grading cattle.
Related stories: