Higher Cash Still Disappoints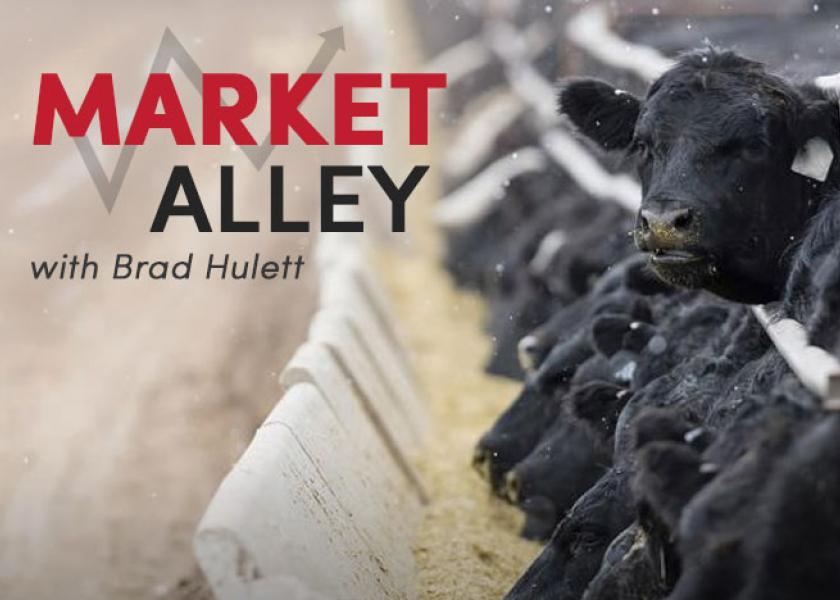 The cattle market continued its rally in all regions, but some producers believe that money was left on the table.  The cash trade developed on Wednesday afternoon at $107 with a few thousand cattle in Texas bringing $108.  The early trade released any pressure on packers to acquire available inventory and made it easier for them to achieve their buy.  The majority of the cash trade in the South was from two packers.  The other two that had limited participation, filled their current needs with some type of committed cattle deal.
The North also saw their market continue on an upward trend.  Cash cattle traded $103-$107 with the majority towards the higher end.  The dressed trade was no different with the price ranging $167-$168.
Packers that participated in the cash market last week made buys through Friday with extra days to get them harvested.  Several producers across both regions passed this week's bid anticipating the cash will continue to rise in the weeks ahead.  The upward movement in the market will most likely continue, due to cash still lagging behind the futures, but could slow in the increase. 
Related stories: