Veggie Burger Plant Slated For Indiana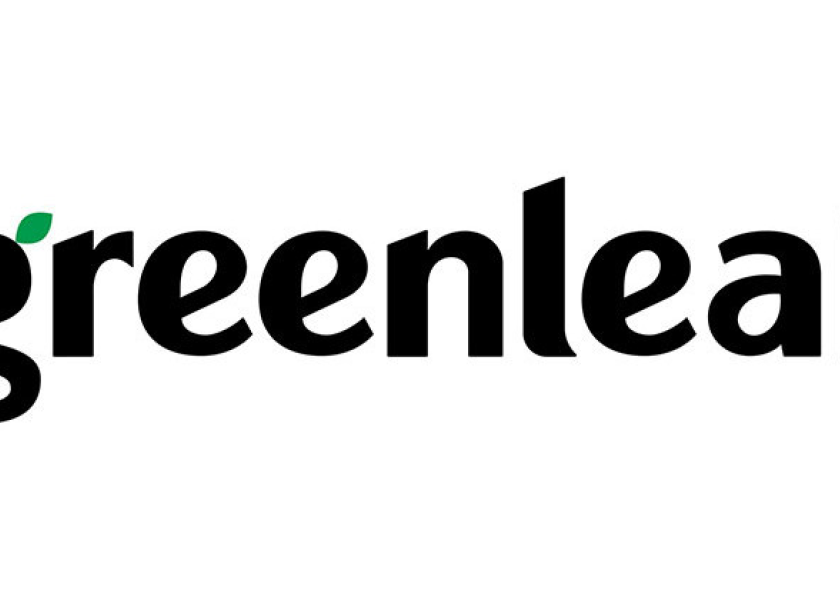 A new $310 million plant-based protein manufacturing facility will be built in Shelbyville, IN. Chicago-based Greenleaf Foods SPC announced it will produce 60 million pounds of plant-based protein foods at a 57-acre site near Interstate 74. Maple Leaf Foods of Canada is the parent company of Greeleaf Foods.
GreenLeaf Foods makes vegetarian burgers, hot dogs and other products. The Shelbyville plant is slated to be operational late next year and is expected to generate 460 jobs, the company said.
Greenleaf Foods is touting the planned 230,000-square-foot facility as the largest plant-based protein facility in North America, adding that the plant will allow it to more than double its production. Greenleaf Foods also has facilities in Seattle and Turners Falls, Massachusetts.
"Our new facility will be a center of plant-based protein excellence that helps accelerate our company's growth. This will support our rich pipeline of innovative products that both satisfy increasing consumer demand and drive our continued leadership of this dynamic category in the U.S. and Canada into the future," Greenleaf President Dan Curtin said in a news release.
Related :
Why 'Veggie Meat' Won't Replace Beef