Tyson Plant Mourns Loss of Employee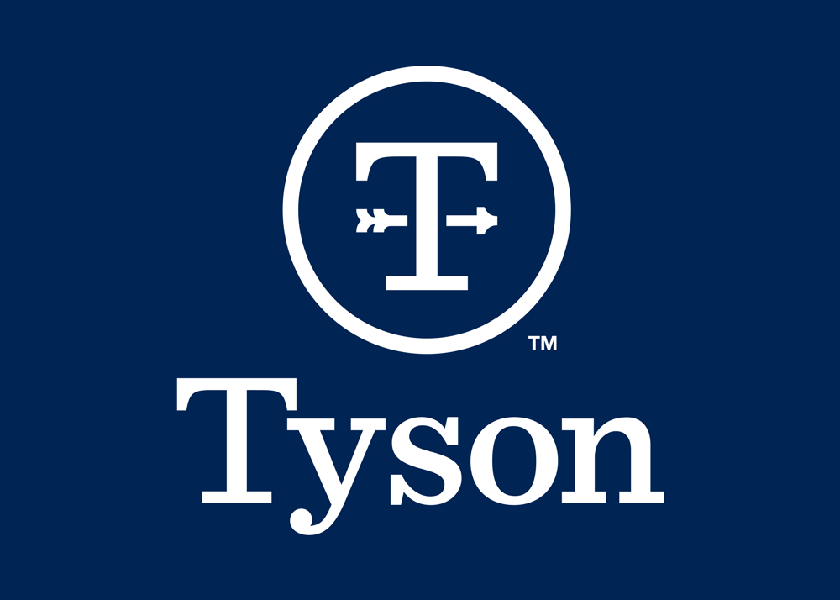 A worker was killed in an accident at the Tyson Foods plant in Sherman, Texas, on Jan. 7. 
According to KXII News in Sherman, police said employee Jerry Hickman, 54, was pinned between a semi-trailer and loading dock as the trailer was being maneuvered into place around 11:30 a.m. An investigation is under way.
Hickman was transported to Wilson N. Jones Hospital in Sherman, where he later died. 
"We're investigating the tragic death of a team member at our Sherman, Texas, facility that occurred Thursday morning," the company said in Meat + Poultry. "We're deeply saddened by the accident and extend our thoughts and prayers to the team member's family, friends and co-workers."
Tyson's Sherman facility produces beef and pork sub-primal cuts, ground beef and pork products, and modified atmosphere tray packs, according to information on the company's website.

Read more:
Meat and Poultry Industry Reaches New All-Time Low Injury Rate

Worker Absenteeism in Packing Plants is No Surprise