Stockmanship and Stewardship event in Ames, June 28-29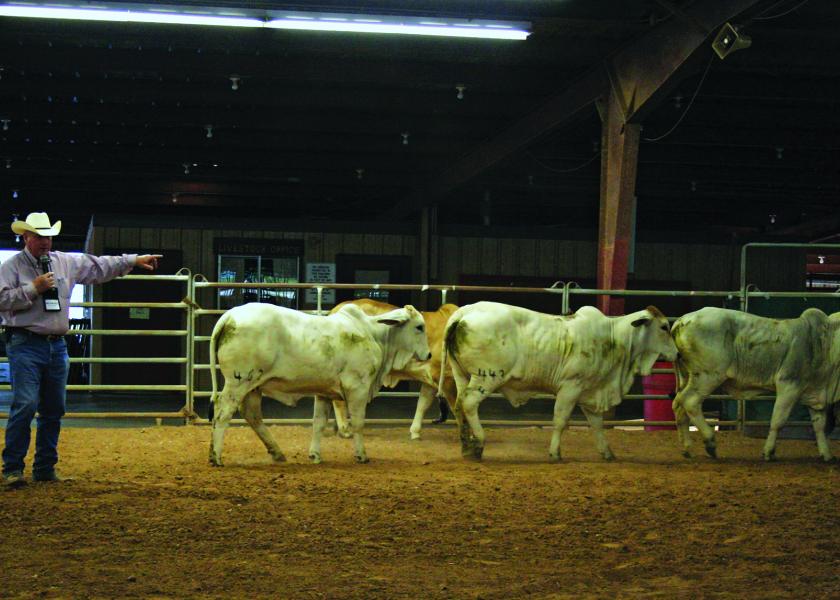 Cattle producers should make plans to visit Ames, Iowa, for the Midwest Summer Stockmanship & Stewardship experience on June 28-29, 2019.
Stockmanship and Stewardship is a unique two-day educational experience featuring live low-stress cattle handling demonstrations, Beef Quality Assurance training, and industry updates. The event is led by stockmanship experts Curt Pate and Ron Gill. 
This regional event brings together beef & dairy producers, stakeholders, and key industry members to partake in educational programs in cattle handling and management from the experts. Gain an edge on learning about consumer concerns regarding beef sustainability and livestock welfare, how those concerns have impacted the industry, and the role that Beef Quality Assurance plays in the conversation. 
Producers who attend not only receive hands-on training in best management practices to help improve their operation, but also the chance to get both BQA and BQA Transportation certified. 
The event is sponsored by Merck Animal Health, National Cattlemen's Beef Association, the Beef Quality Assurance program and the Beef Checkoff. 
Click here to view the Ames, Iowa, agenda, hotel information and more. 
Other upcoming locations include: 
Aug. 9-10, 2019 in Fort Collins, Colo. Learn more
Sept. 20-21, 2019 in Manhattan, Kan. Learn more
Oct. 4-5, 2019 in West Monroe, La., Learn more
Related Articles: