How Much Higher Can Cash Cattle Go?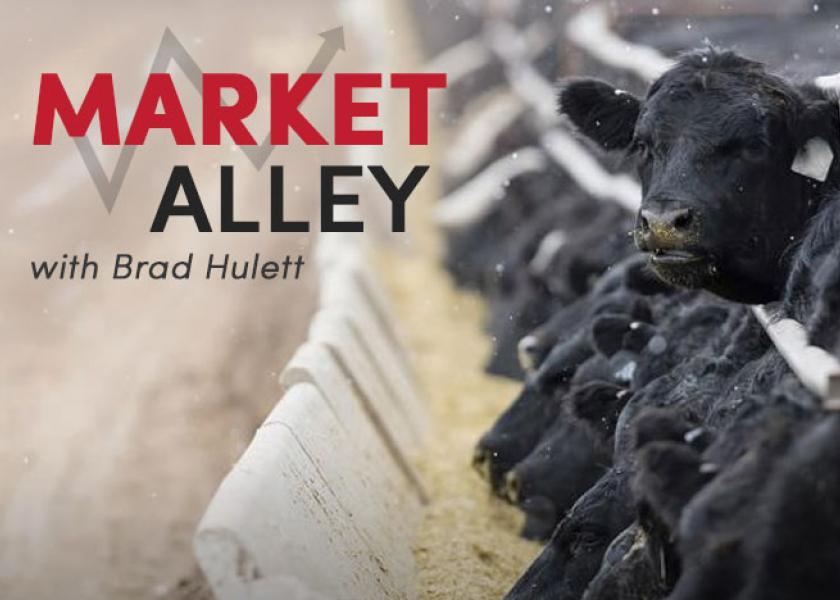 The cash cattle market continued its upward journey last week.  The south again had decent participation from packers and was able to raise the cash market to $114-$115 per cwt., $2 to $3 higher than the previous week. The north traded most of their cattle at $116, or $181-$182 dressed. 
As the market continues to rally one has to wonder how much more momentum it has.  We are still behind the December board which would lead one to think that we still have more upward movement left. 
Packers are still able to keep boxed beef moving at a good price, helping them maintain a margin that encourages aggressive harvest.  If consumer demand for beef holds up and conditions remain advantageous for packers, feeders could see the cash continue to work its way into the upper teens.