China's Demand For Beef Weakens Under Coronavirus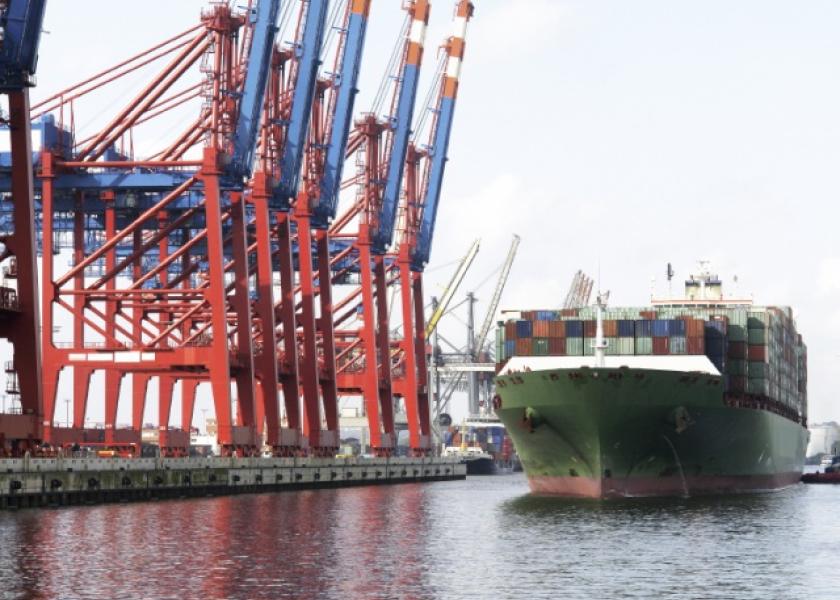 China's beef imports increased 60% last year as the country sought to replace its protein supplies decimated by African Swine Fever (ASF). That China had become the world's largest beef importer had beef producing nation's salivating – including the U.S., which shipped roughly $70 million of beef to China in 2019, though that represents less than 1% of China's beef imports.
The five nations shipping the most beef to China last year were Brazil, Australia, Uruguay, New Zealand and Argentina.
But the world's largest potential market for beef seems to be shrinking under the strain of the cornonavirus. Private surveys indicated China's manufacturing activity slumped dramatically in February. One index – called the Caixin/Markit Manufacturing Purchasing Manager's Index (PMI) – was recorded at 40.3 for February – the lowest reading since the survey was launched in 2004.
China's "supply and demand sides both weakened," Zhengsheng Zhong, chief economist at CEBM Group, said in a press release. "Supply chains became stagnant, and there was a big backlog of previous orders."
Seeking to control the fast-spreading virus, China's government locked down cities for weeks and enforced wide-scale quarantines. Foodservice activity has been greatly reduced as many restaurants and stores are closed.
The impact on beef imports has been substantial. Three-quarters of Argentina's beef exports went to China last year, some 408,500 metric tons of frozen product worth $2 billion. Sales of Argentine beef in China fell almost one-third during January.
"The market has totally changed," Marioa Ravettino, head of the consortium of Argentine meat exporters told Reuters. He said Chinese importers are looking to renegotiate deals to lower prices amid the negative effects of to coronavirus on ports activity.
In a report released last week, Rabobank analysts said they expect China's beef imports will be slowed by the coronavirus the first half of 2020.
"Food service outlets will likely remain closed in some regions into March, while in other regions people may avoid eating out together," the Rabobank analysts said. Some sectors such as food service and tourism may remain disrupted through April or May, even if the virus is brought under control.