Strength in Community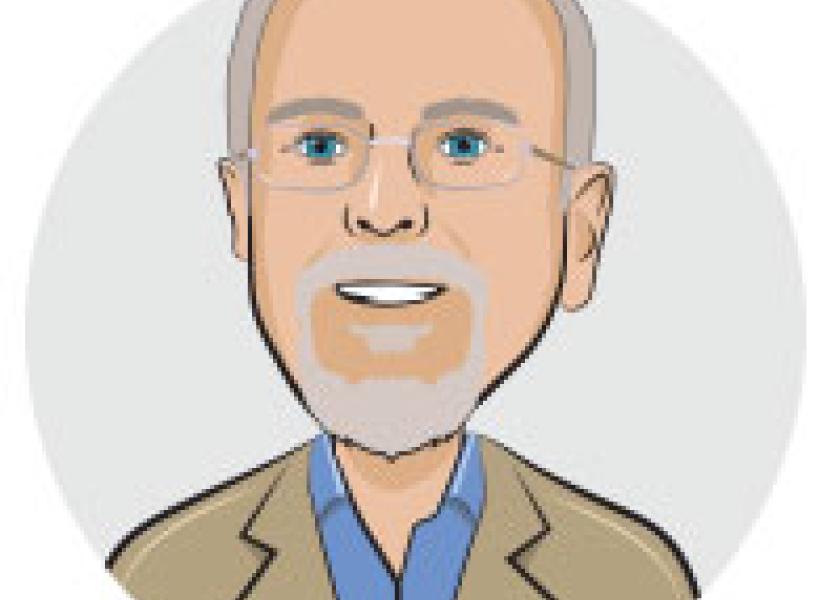 We've all seen the headlines over the years, and some very recent, about professional dissatisfaction and burnout among veterinarians, and tragically, a higher-than-average rate of suicides. Research methods might skew the numbers, but the problems are real.
During the conference, several prominent veterinarians shared heart-wrenching stories of personal loss and emotional challenges. Discussions touched on the need for veterinary schools, professional organizations and individuals to engage in efforts to protect the emotional well-being of veterinarians. 
But if bovine veterinarians are dissatisfied with their career choices, it certainly was not evident during the conference. Veterinarians and student members packed meeting rooms for sessions covering clinical skills, research, practice management and all aspects of cattle health and well-being.
Large contingents of bright-eyed veterinary students from across the country eagerly soaked up knowledge, running from one session to the next and wishing to be in three places at once. During breaks, meals and receptions, students literally glowed with the opportunities to interact with senior veterinarians of legendary status, and those icons of the profession displayed pure joy in the chance to encourage and contribute to the success of younger colleagues.
Meal tables rang with laughter and conversation as old friends caught up and new friendships formed. Topics ranged from families and football to "war stories" and good-natured debates about professional topics.
Even for me, a guy who just writes about veterinary issues, these professional conferences work like a deep-cycle battery charger. Part of that effect comes from learning about promising new advancements in veterinary medicine and cattle management, but much of the recharge results from the waves of enthusiasm, optimism and passion that wash over and through the community of participants.
Like BRD, emotional health is a complex, multi-factorial issue, and I won't claim to know answers. I have, however, discussed this topic with mental-health professionals who uniformly agree that professional events provide significant emotional support, especially for rural veterinarians who work in relative isolation.
Join your professional associations, then go a step further by attending their conferences whenever possible, not just for the CE, but for the lasting recharge. Special bonus – when you bring a positive outlook, you not only help yourself, you add amperage to the community power that recharges your peers as well.
Next year's AABP Conference will take place in Louisville, September 24 to 26, and other beef and dairy organizations have outstanding events scheduled between now and then. For newer DVMs, AABP will hold its third annual Recent Graduates Conference in Columbus, Ohio, on Feb. 21 and 22, 2020. Visit AABP.org for information.
For more on this topic, see these articles on BovineVetOnline:
Suicide Awareness: Vets More Than 2X More Likely To Take Own Lives
Is There Really a Rural Veterinarian Shortage?