Rabies Roundup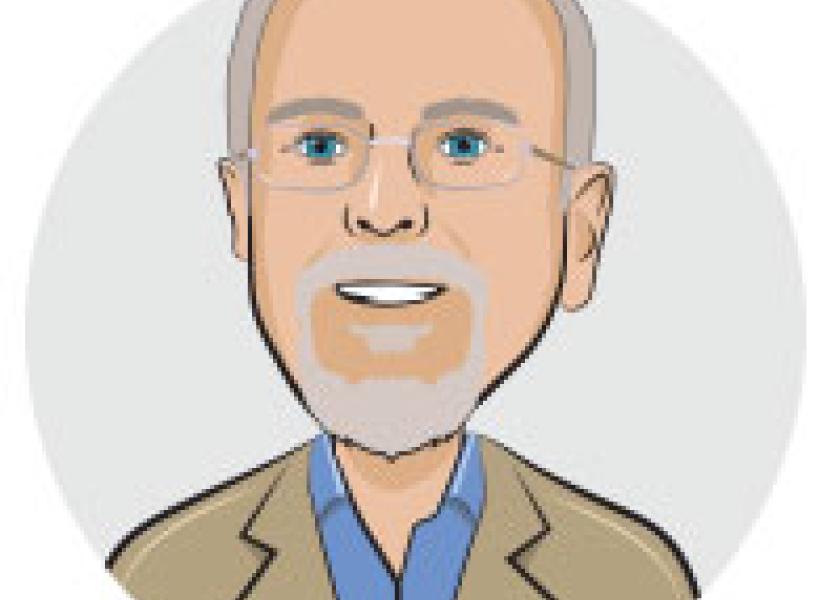 While rabies remains one of the most threatening zoonotic diseases worldwide, vaccination has greatly reduced the incidence of infection among pets, livestock and even wildlife, and human deaths due to rabies have become rare. Even so, veterinarians must maintain vigilance to detect rabies cases in livestock and prevent human exposure through contact with domestic or wild animals.
The U.S. Centers for Disease Control and Prevention (CDC) recently hosted a "Vital Signs" webcast focusing on rabies, changing risk patterns and rabies prevention. The program featured CDC Principal Deputy Director Anne Schuchat, MD, and Emily Pieracci, DVM, with the CDC's Rabies program. 
Dr. Schuchat notes that rabies infection, once symptoms manifest, is nearly always fatal.  In the not-so-distant past, the disease was relatively common and justifiably feared. Two medical advancements turned the tide: vaccination, particularly for dogs, and use of post-exposure prophylaxis (PEP) in human patients.
In the United States, mass vaccination of dogs began in the 1950s, when dog bites were the most common cause of human rabies infections. With widespread, mandatory vaccination, the United States virtually eliminated the type of rabies that normally circulates in dogs by 2004. Unvaccinated dogs can still contract rabies from wildlife, but currently dogs make up only about 1% of the reported rabies cases in animals in the United States.
Dr. Pieracci notes though, that since the 1990s, the CDC has documented three times more rabid cats in the United States than rabid dogs. Outdoor cats, such as farm cats, often interact with potentially infected wildlife, and should be vaccinated.
Pieracci adds that PEP treatments, which include a series of vaccinations and injection of immunoglobulin, effectively provide both short-term and long-range immunity for someone who's been exposed to rabies. About 55,000 Americans receive PEP treatments in emergency departments each year, and other than rare cases of extreme exposure to the virus, timely treatment almost always succeeds. The combined effects of vaccination and PEP have reduced global rabies deaths among humans by 95%.
In the United States, most human exposure to rabies now results from bites and scratches from infected wildlife. Schuchat says any mammal can catch rabies, but among rabid animals detected in the United States, 32% are bats, 28% are raccoons, 21% are skunks, 7% are foxes and 6% are cats. And while bats account for about 1/3 of rabid animals, they are responsible for more than 2/3 of rabies deaths among people.
Vaccination in wildlife populations has had a positive impact and shows future promise. Pieracci notes that the USDA has effectively used an oral vaccine to reduce rabies infections in raccoons, foxes and coyotes. Several research institutions are working to develop a rabies vaccine for use in bats, but this will require a different delivery system. Bats feed on live insects, unlike raccoons that scavenge a wide variety of foods and will consume the vaccine in a bait.
The take-home message from the CDC: While vaccination has dramatically reduced rabies infections among humans and dogs, the disease still poses a threat around farms and ranches.
Veterinarians and livestock producers should remain vigilant, and respond quickly to any suspected exposure. Cattle with "furious" rabies can be dangerous, attacking and pursuing humans and other animals. Cattle with "dumb" or paralytic rabies have minimal behavior changes, but progress into paralysis. Common clinical signs of rabies in cattle include:
Sudden change in behavior

Progressive paralysis

Ataxia

Abrupt cessation of lactation in dairy animals

Hypersensitivity/alertness

Abnormal bellowing

Paralysis of the throat

Drooling

Head extension

Bloat

Choking behavior
For more on rabies in cattle, see these articles from BovineVetOnline:
USDA Deploys Vaccine Baits to Combat Rabies