Know Your Calving Ease EPDs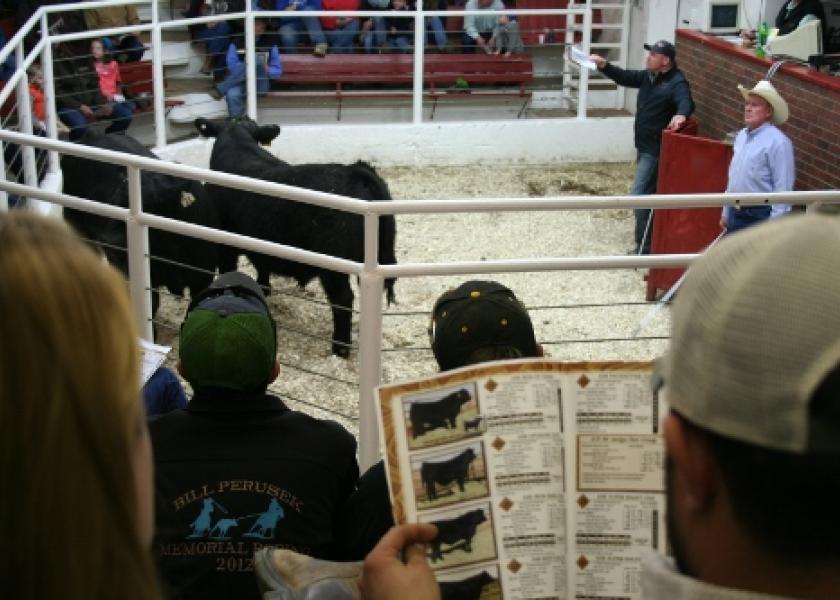 While many ranchers prioritize calving ease in their genetic selection, differences in measurement and prediction tools can cause some confusion.
Calf birth weight was one of the first genetic traits, along with weaning weight, yearling weight, and maternal ability, for which expected progeny differences (EPDs) were developed, says Texas A&M AgriLife Extension Beef Quality Assurance Coordinator Jason Banta, PhD. Birth weight is heritable and an important factor in calving ease, but it doesn't tell the whole story. Environmental factors can influence a calf's birthweight relative to its dam, and a number of factors besides birth weight can influence overall calving ease.
Geneticists today consider birth weight as an "indicator trait" for calving ease, and breeders typically calculate calving-ease EPDs that incorporate predictions for birth weights along with other heritable traits. Bull buyers can, however, be confused by two different EPDs for calving ease.
The direct calving ease, or "calving ease direct" EPD predicts the ease of birth for a sire's calves, Banta says. In contrast, the "maternal calving ease" EPD predicts calving ease of the sire's daughters. Both are important, but have different applications.
Banta notes that a bull's EPDs for direct and maternal calving ease can be significantly different. If a producer is selecting a terminal bull, with plans to market its offspring as feeder calves, direct calving ease is most important. If however, the producer plans to keep the bull's female offspring as replacement heifers, maternal calving ease becomes more critical. So for most producers, who sell feeder calves and keep some heifers for breeding, bulls with acceptable EPDs for both direct and maternal calving ease fit the bill.