California, to be First State to Mandate COVID-19 Workplace Safety Rules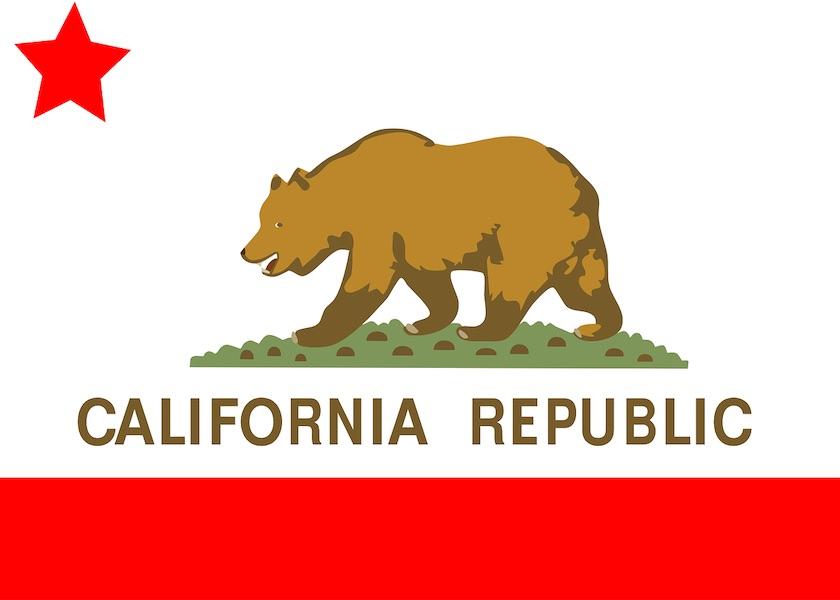 The board of California's Division of Occupational Safety and Health (Cal/OSHA) voted unanimously to implement a group of workplace protocols to protect employees from COVID-19. Rules that labor advocates have been pushing for since the spring. The protocols establish a baseline for how employers are required to protect their workers and allows Cal/OSHA to hold businesses accountable. 
The new policy is pending review and public comment period but would apply to employers in most private and public sectors, including agriculture. According to the LA Times, the emergency standard is expected to take effect within 10 days and may be extended for up to 14 months.
Labor advocates began pushing for a governing set of workplace safety rules early this year following widespread coronavirus outbreaks among a low-wage workforce harvesting fresh produce. According to the Times, agricultural groups vigorously opposed particular provisions that would affect company-provided housing and transportation for farmworkers.
Meanwhile, many dairy producers in California and other places already have strict rules in place to protect their teams. Washington dairy farmer Dwayne Faber says that on their farm they've gone to temperature testing employees as they arrive to work as well as enforcing masks for those working close together. Additionally, Faber says they are working with a local testing site to test any employees that come in contact with the virus at home. 
Other opponents of the new California law, including the California Chamber of Commerce and California Restaurant Assn., raise concerns about the feasibility, clarity and cost of enforcing the rules. Katie Hansen of the California Restaurant association says businesses are already taking "stringent measures" to keep their workforces safe. 
Still, proponents of the new rules say widespread workforce safety enforcement is critical to reducing the spread of the virus.
"We can't bring community spread under control unless we bring workplace spread under control," said Maggie Robbins of Worksafe, to the LA Times. "This is a way to set legally enforceable standards that are consistent across the workforce."
Under the new emergency regulations, employers not already covered by California's Aerosol Transmissible Disease standard must:
Write and implement a COVID-19 Prevention Program
Identify COVID-19 hazards with help of employees and then correct them
Investigate COVID-19 cases, notify and provide testing to potentially exposed employees
Require physical distancing and mask wearing, improve ventilation, maximize outdoor air
Don't allow workers return to worksite until quarantine ends, pay employees throughout quarantines
Report all outbreaks — three or more cases in two weeks — to public health department, provide continuous testing to all on-site employees. For 20 or more cases in 30 days, provide twice-a-week testing
In employer-provided housing, beds must be spaced six feet apart, no bunk beds, daily disinfection.
In employer-provided transportation, workers get screened before boarding, sit three feet apart, wear face coverings.
Earlier this month Politico reported that nationwide rules to enforce workplace safety against COVID-19 is a top priority for President-Elect Joe Biden.
"President-elect Joe Biden has vowed to issue mandatory workplace safety rules that employers must follow to protect workers from coronavirus exposure," they report. "It's likely to be one of his first big fights with American business and a test of how far he can go to create a national strategy to slow a pandemic that is still raging out of control."
As part of his plan to combat the virus, Biden says he will direct his administration to issue the so-called emergency temporary standard, which would lay out specific precautions that employers must take to protect their workers from exposure to the virus, Politico reports.