Campus Connection: Students and Recent Grads Address Cannabis Issue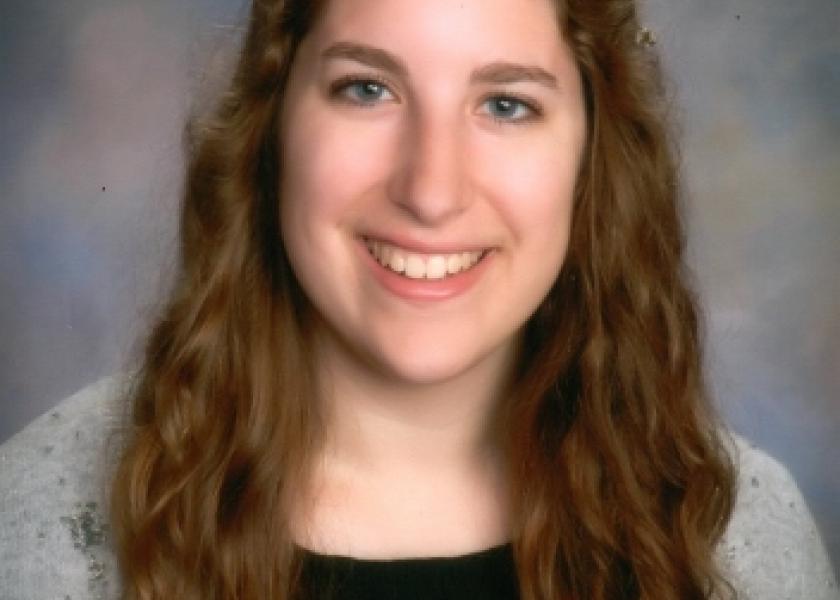 In our February and March issues, the Farm Journal editorial staff introduces a series on Cannabis and its potential applications across agriculture. The series, across all Farm Journal media platforms, covers hemp production for farmers, possible feed sources for livestock producers and, in Bovine Veterinarian, potential veterinary applications for Cannabis products such as CBD and THC.
So, tying in with that effort, here is the question our panel of veterinary students and recent DVM graduates address this month:
What are your initial thoughts on the potential for using Cannabis products such as CBD or THC for production or therapeutic applications in beef or dairy cattle?
Stephanie Tarlowe, Cornell University
Having recently seen a dog improve dramatically when CBD oil was added to an existing treatment regimen of carprofen and gabapentin, I am eager to see whether it can provide similar relief to food animals. Particularly in cases of metritis or toxic mastitis, which can be frustrating to manage and set a cow back for her entire lactation, CBD may be able to help get the cow back on her feet. I see the most potential for its use in cases where analgesics and B-vitamins are the best treatment.
Over the next two weeks, we'll feature each individual response from our panel of veterinary students and recent graduates. Meanwhile, follow our ongoing coverage of Cannabis in U.S. agriculture.