Anticipating Market Slow-Down Ahead Of Holiday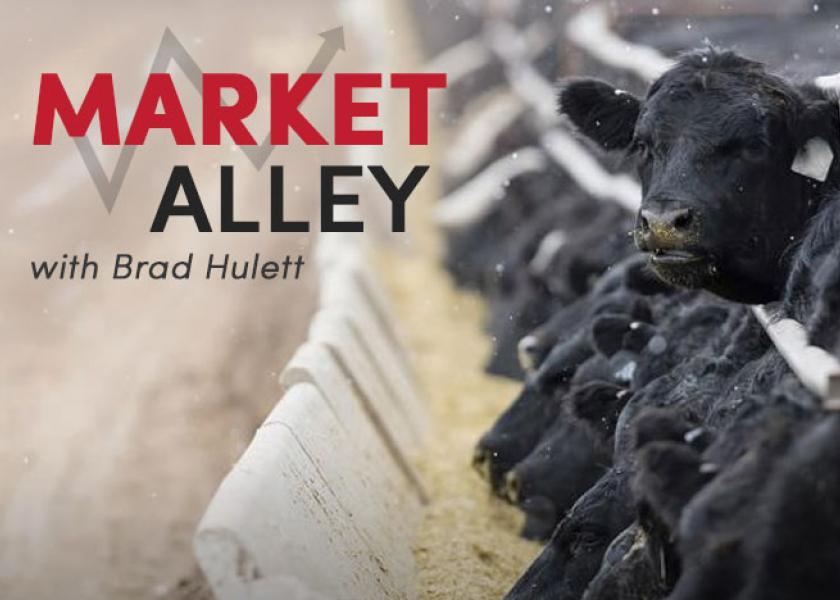 The cash market was steady to a dollar higher in most areas last week.  Southwest Kansas was able to raise the cash market $1 to get $115.  Texas held its market at steady, receiving $115 as well.  The north again topped out the cash market at $116 and dressed cattle at $182.
Packer participation wasn't as robust as it had been in earlier weeks.  Packers have slowly been adding to their inventory. That added inventory could help packers slow the cash market more this week due to potential reduced buying. Many industry analysts have predicted a down-turn in the market for several weeks.
The predictions may finally come true due to the lack of need of numbers for a shortened holiday week.  If the down-turn in the market occurs, it is likely only to continue for a short period of time.  Industry expectations are when the packer is again buying for a full week, the market would again reflect our current prices.   
Announcements to the media indicate that Tyson's Finney County, Kansas plant will resume the first week of December.  Production will likely not reach full capacity until after the first of the year.  Market participation will be limited initially, but an additional plant needing inventory could benefit the cash market. 
Related stories:
Cattle Rally Gains Steam Into Third Week
Tyson Set To Resume Harvest In Finney County