Top 10 Winners of the Drovers Utility Vehicle Photo Contest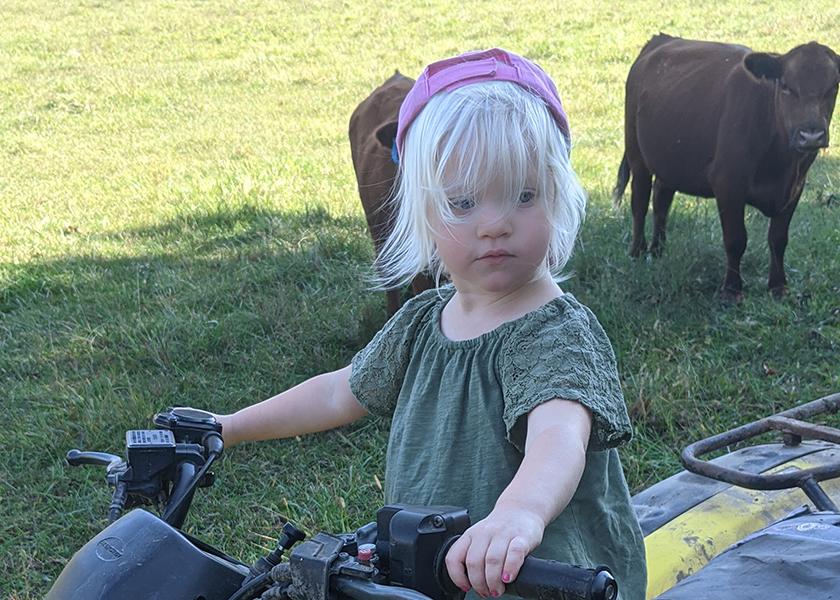 We were so excited to see the wide variety of photos submitted by our readers of how they use utility vehicles on their ranch. Here are the top 10 entries, as judged by Facebook reactions. (Voting closed on January 3, 2021.) The top 3 winners will receive a Drovers hat. 
Thanks to all who participated!
1. Dana Jenkins, 187 votes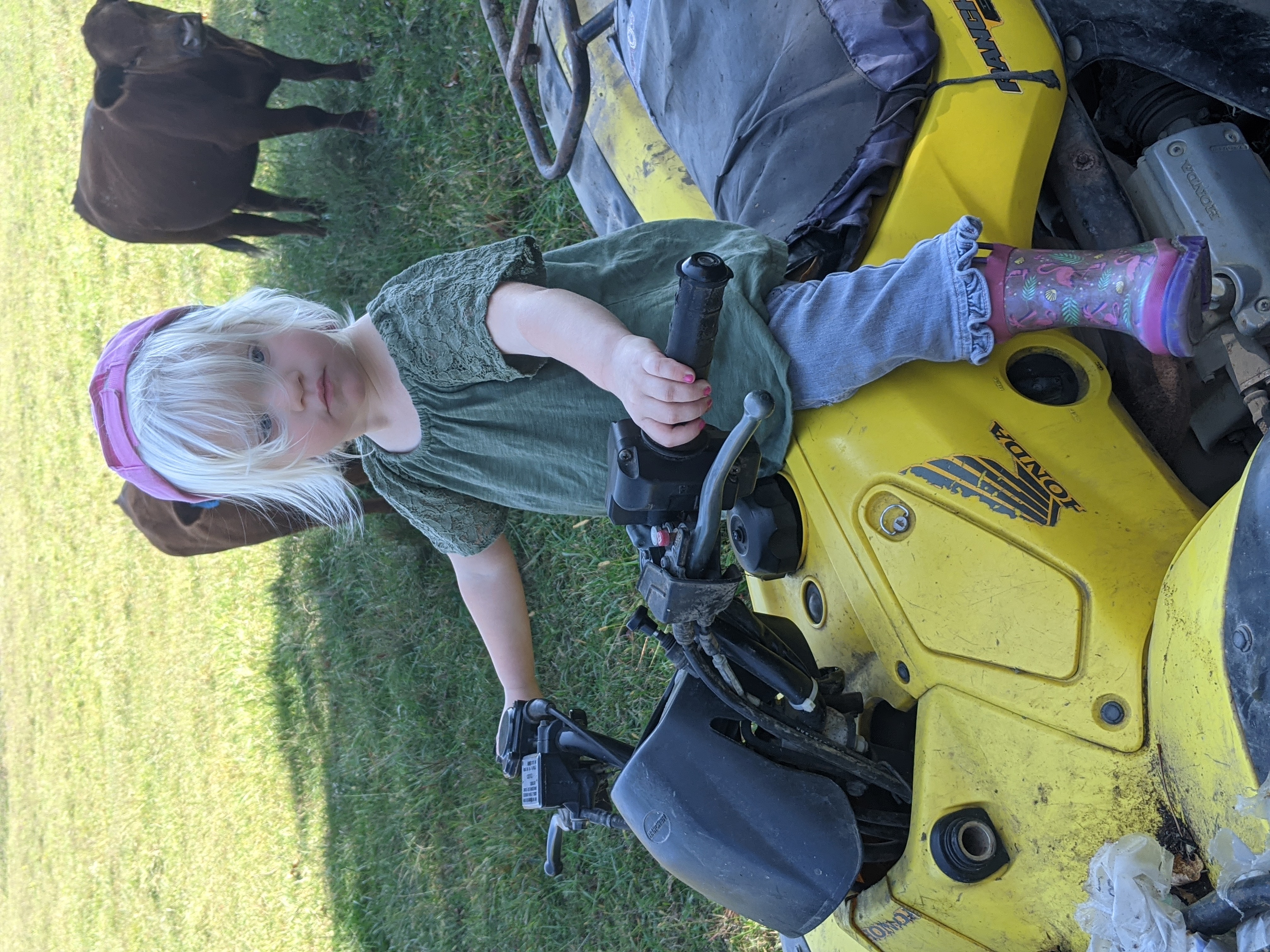 2. Angela Hotz, 120 votes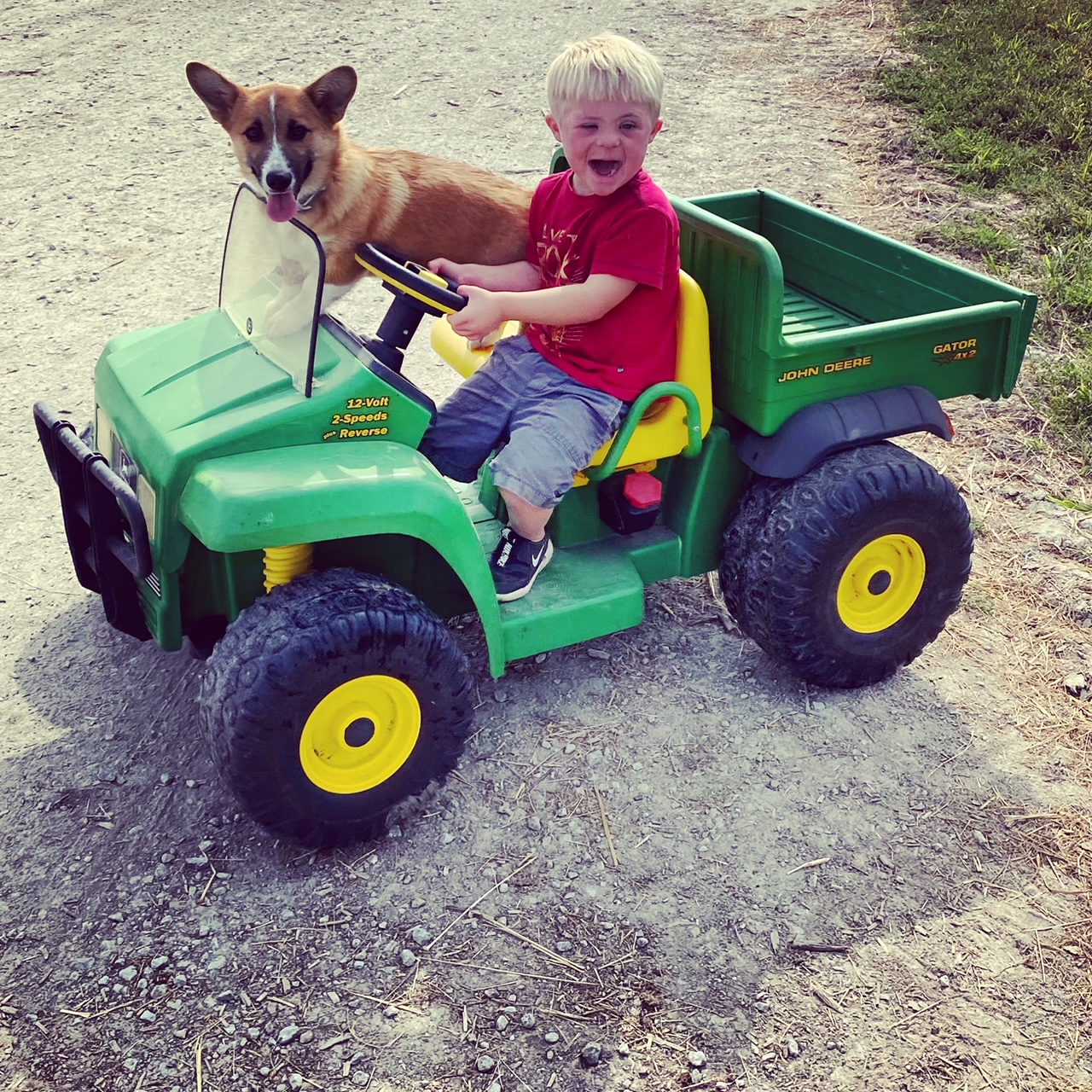 3. Johnny Reel, 83 votes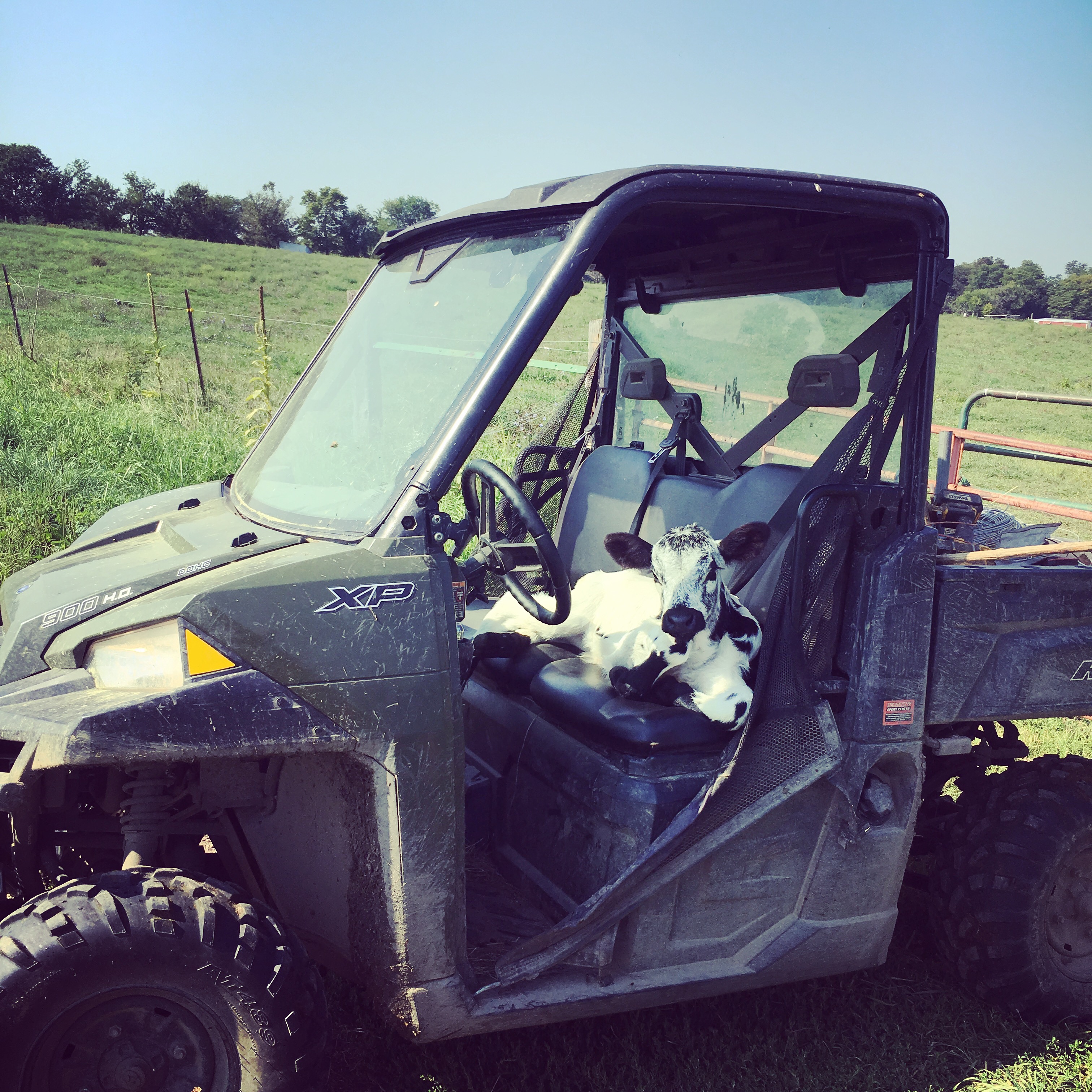 4. Angela Hotz, 77 votes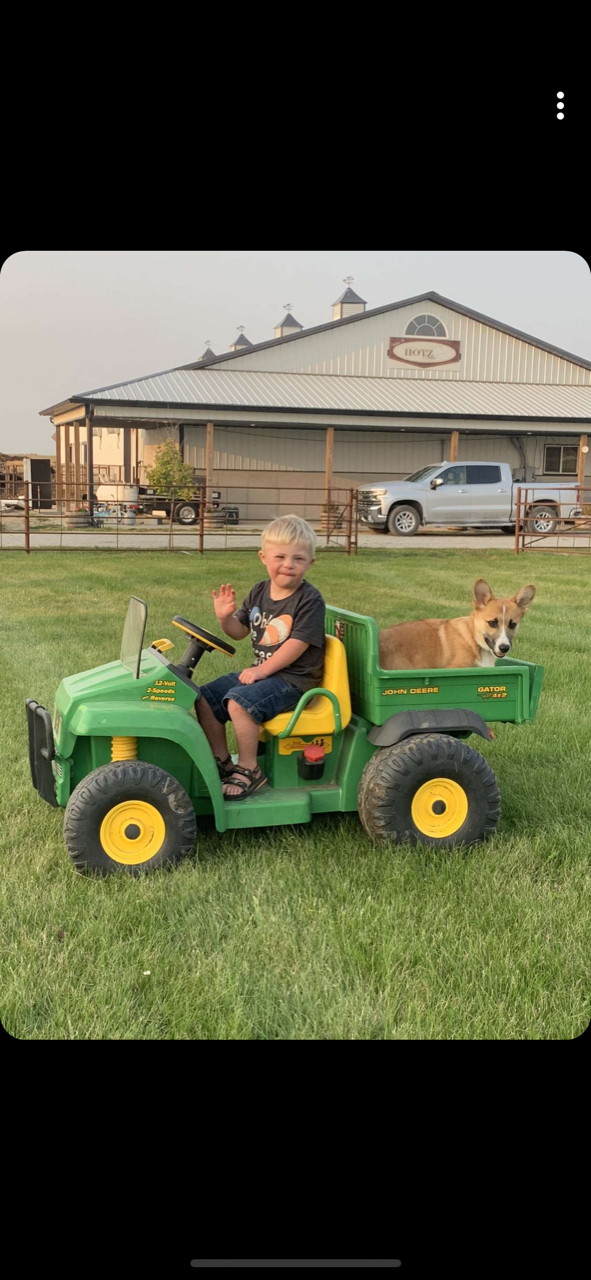 5. Angela Hotz, 64 votes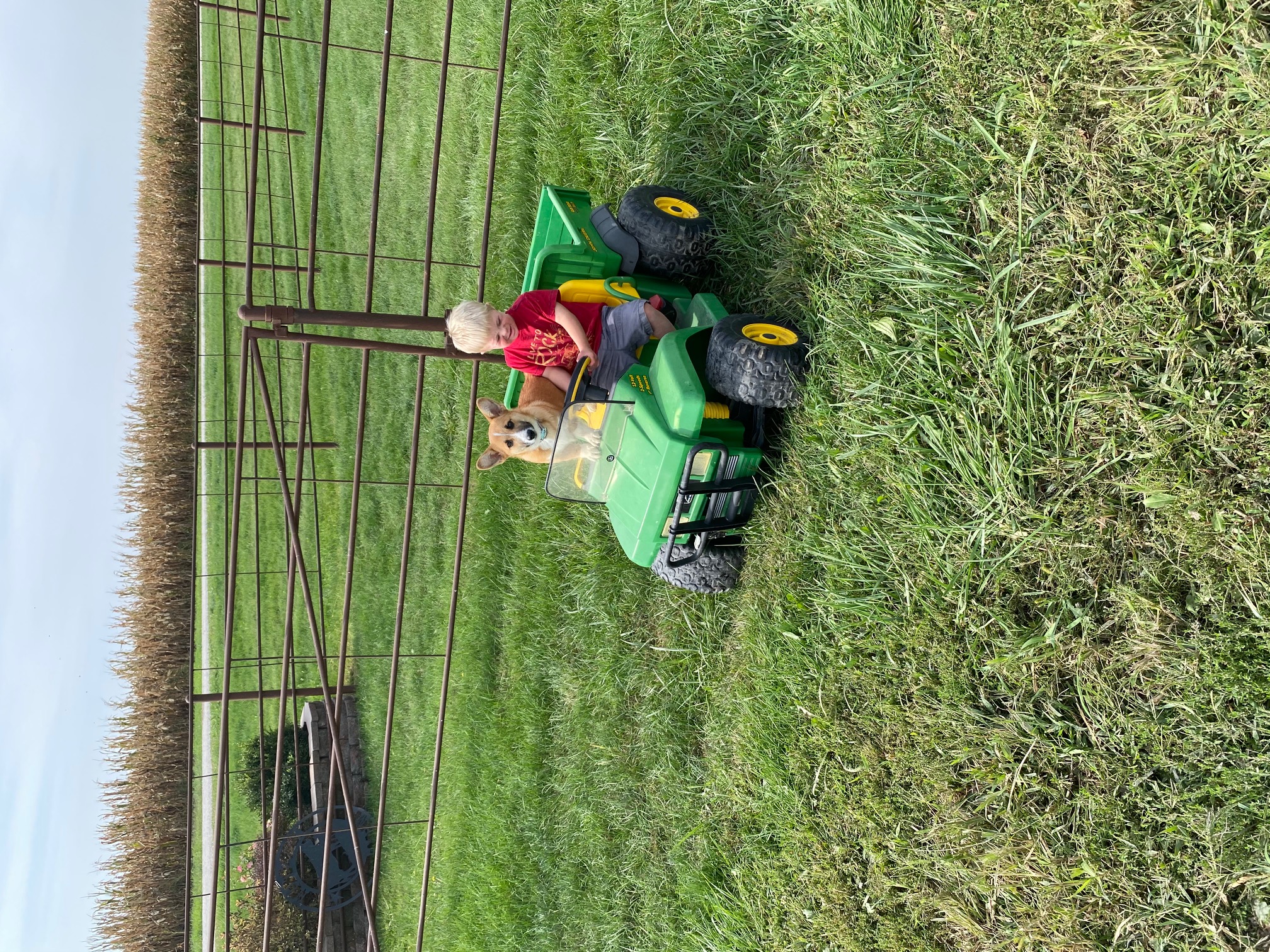 6. David Lee Schneider, 57 votes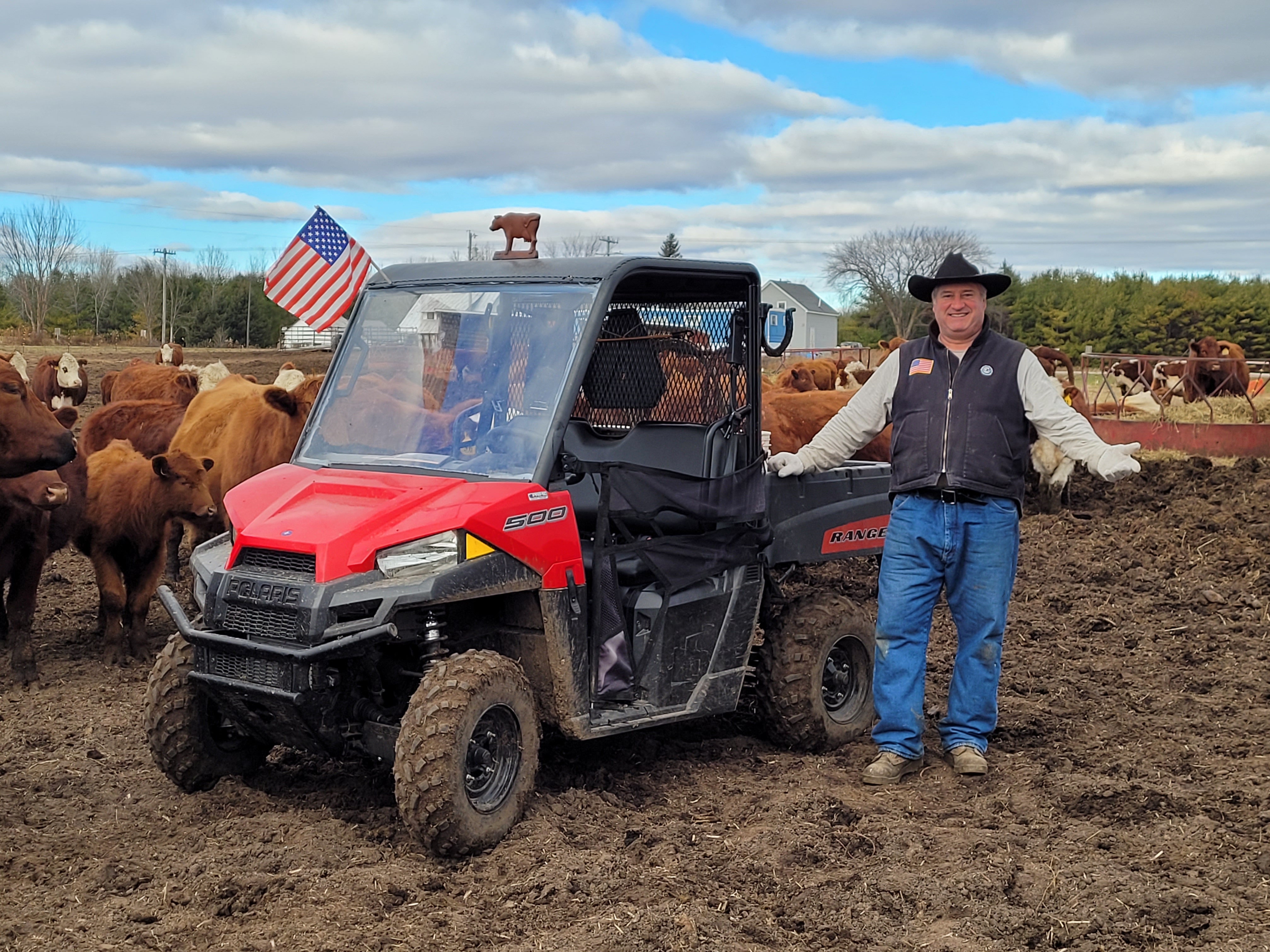 7. Barb Guy, 38 votes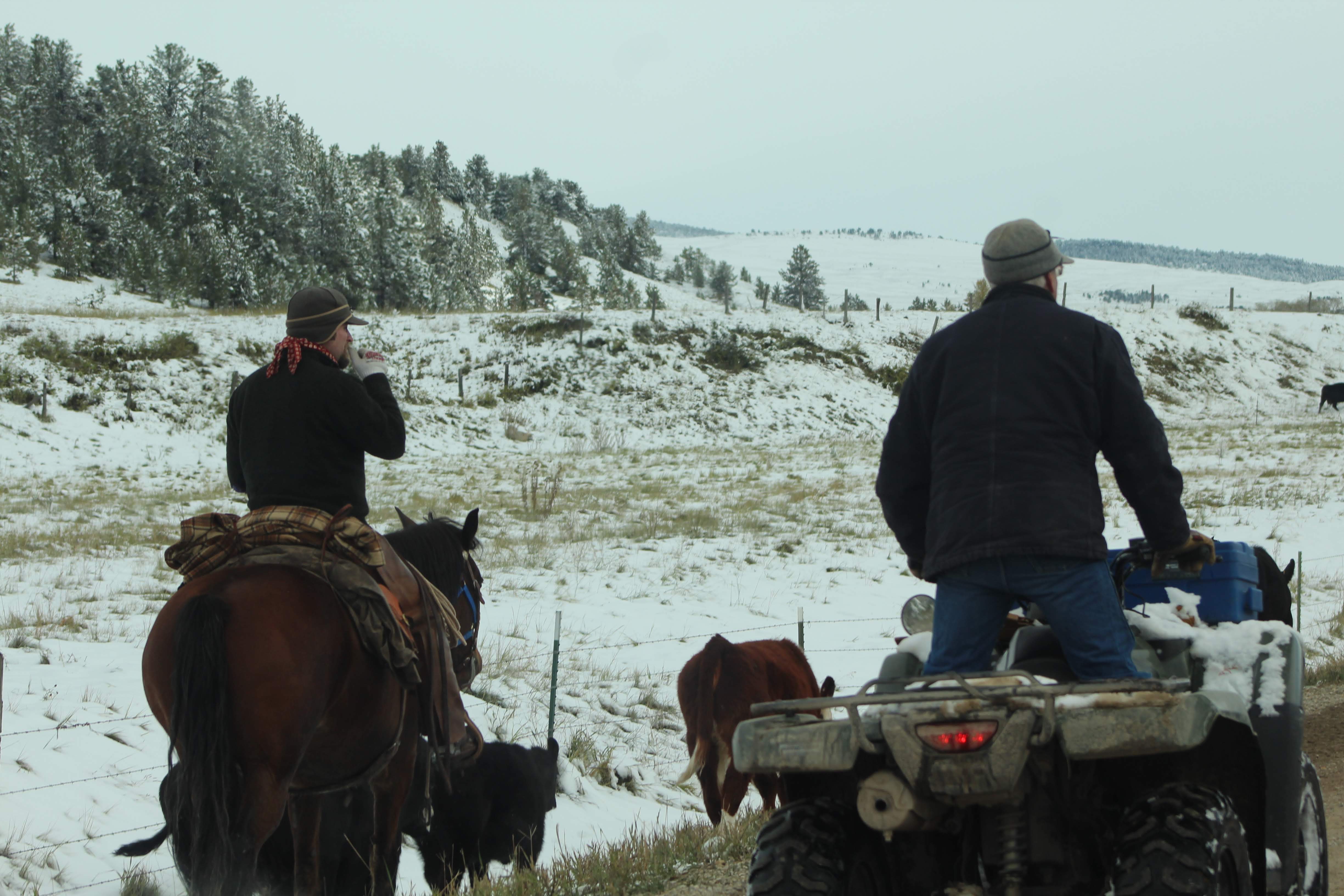 8. Susan Fein, 31 votes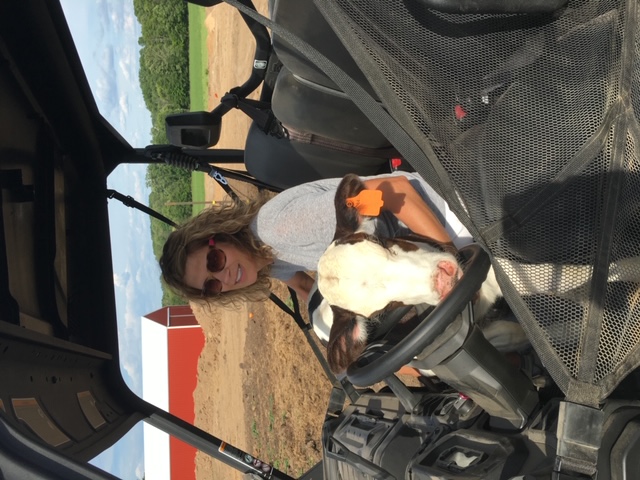 9. Susan Fein, 25 votes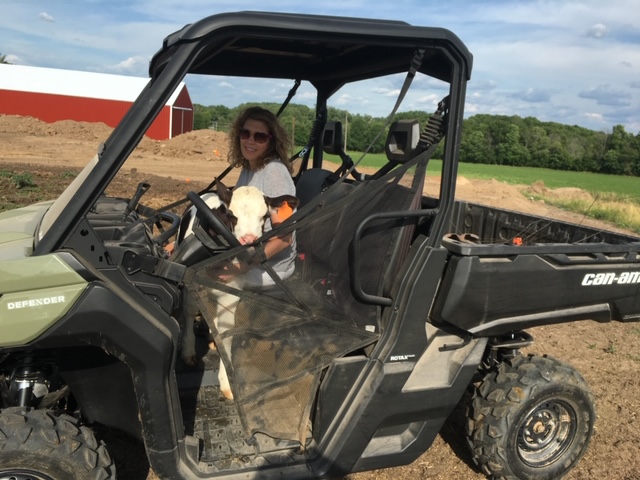 10. Casey Giffing, 21 votes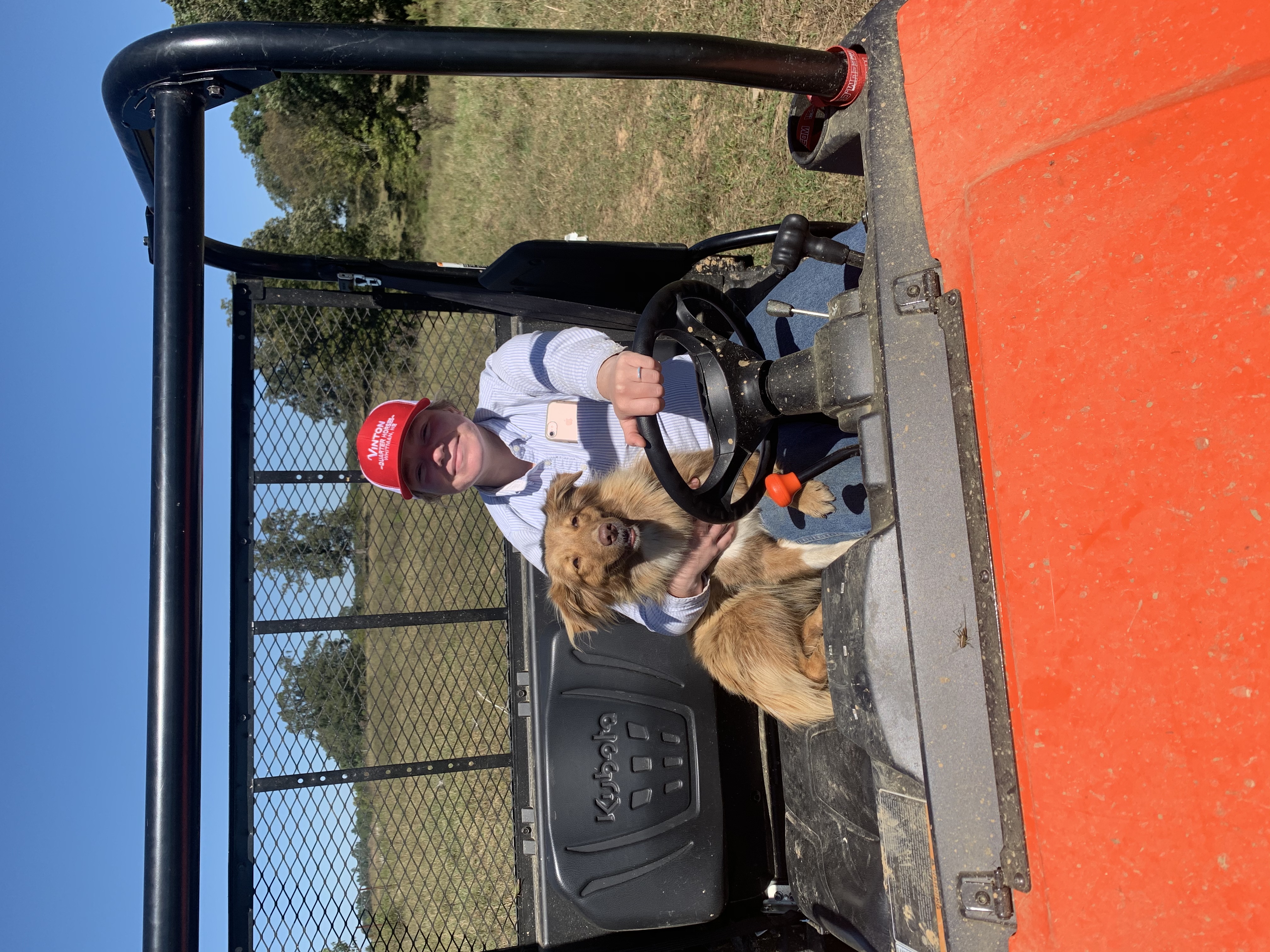 To view all the entries, click here to visit the gallery.