2021 Livestock Market Outlook Roundup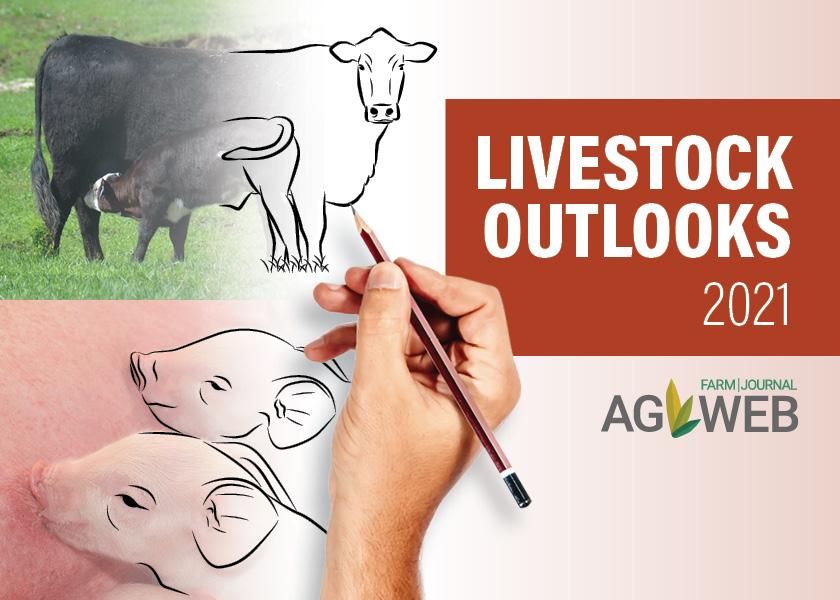 The editors at AgWeb.com are looking at experts' projections for a variety of commodities in 2021 to help you succeed and be profitable in the coming year. Here's a look at what analysts are expecting for the upcoming year in the protein segments.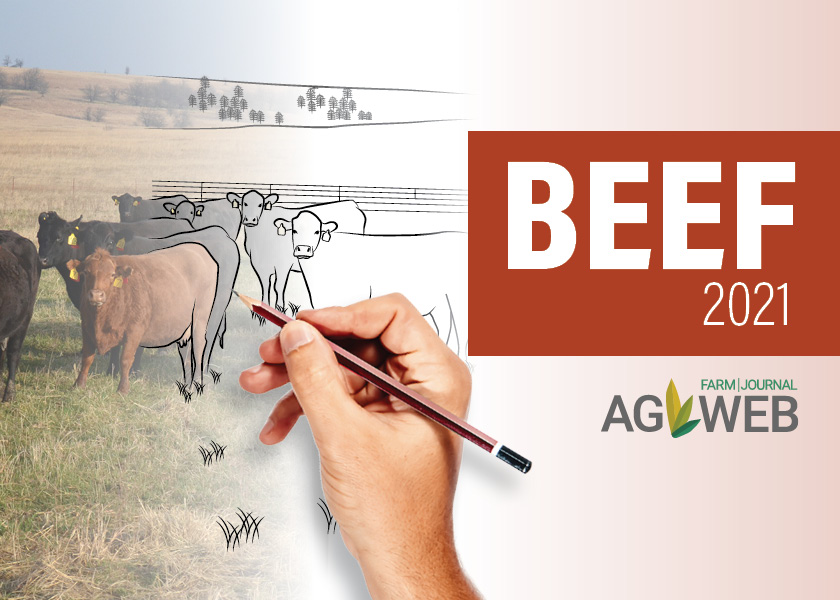 Disruptions to the beef industry from the COVID-19 pandemic will likely linger into 2021, but the result may not be all bad for producers, Don Close, animal protein analyst at Rabo AgriFinance told AgriTalk.
---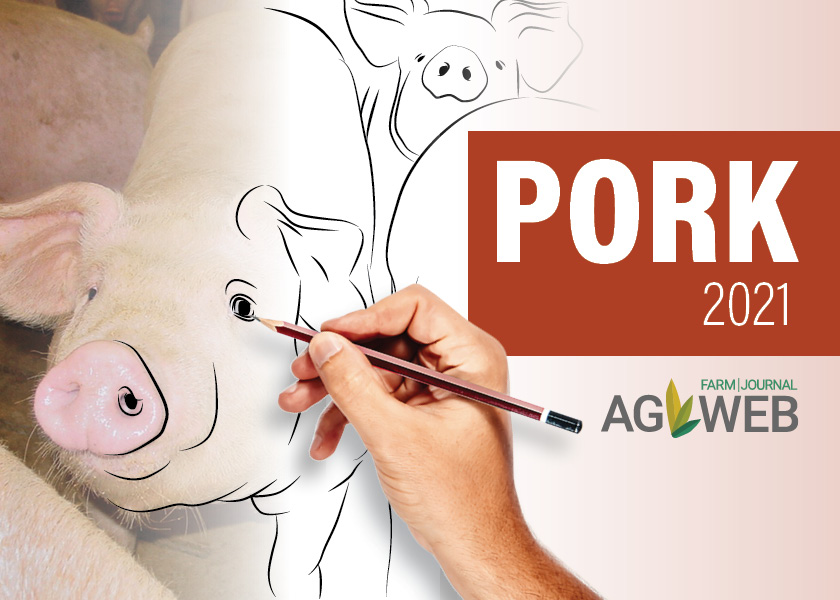 Five respected economists in the pork industry share their insight on what's ahead in 2021 and ways producers can make the most of new opportunities ahead. 
---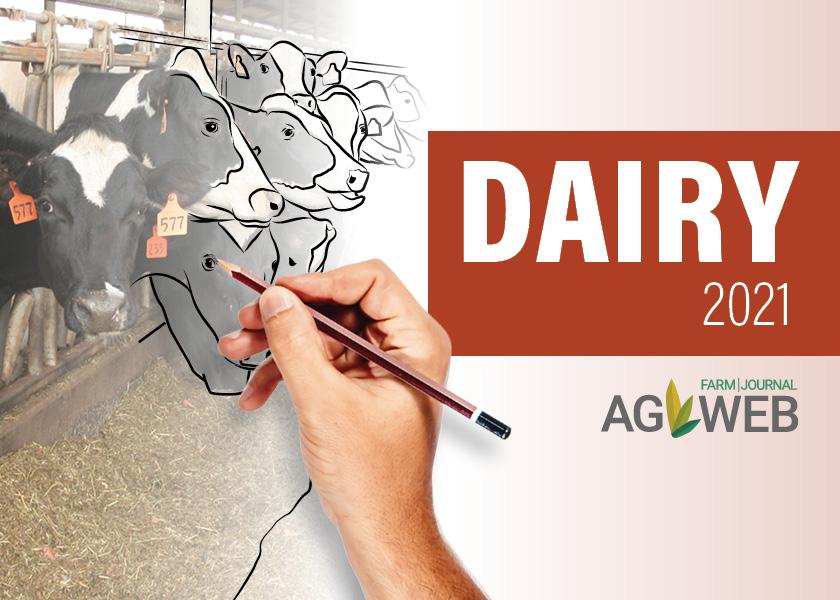 Government intervention creates a level of uncertainty that makes a 2021 milk price forecast nearly impossible.