Futures Are A Drag On Cash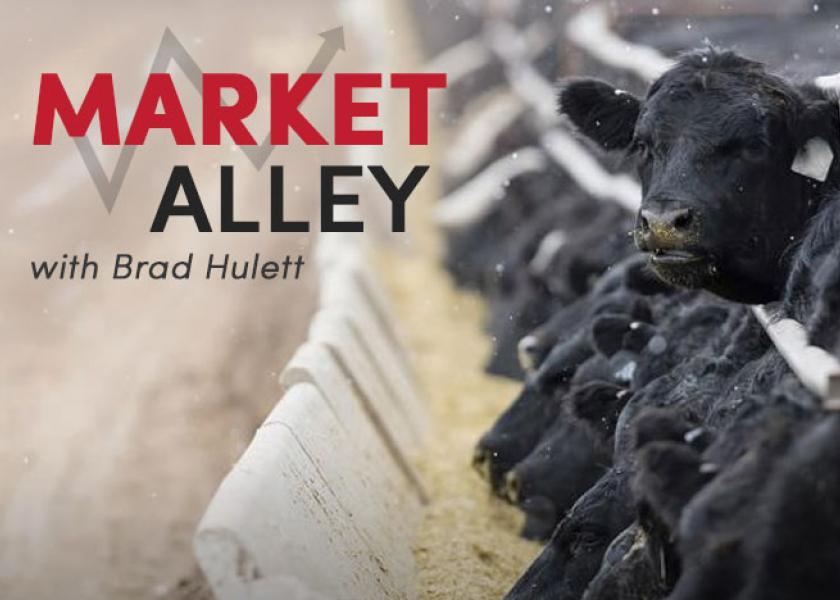 Cattle feeders could do little as they watched the live cattle futures erode throughout last week.  This downward drag coupled with low packer participation led to the cash market slipping backwards.  The South saw cash cattle trade at $108 with a few cattle moving at prices less than that.
The North also saw a dip in the market while experiencing less than stellar packer participation.  Many producers saw cash cattle trade at $108 and lower, and dressed cattle ranging from $165-$169.
Producers continue to believe the markets show signs of optimism. Live cattle futures have eroded somewhat, but most indicators would show that cash could continue its rise.  The rise or fall could also be dependent on the basis for the next few weeks.
Related stories: