Hulett: Christmas Brings Higher Prices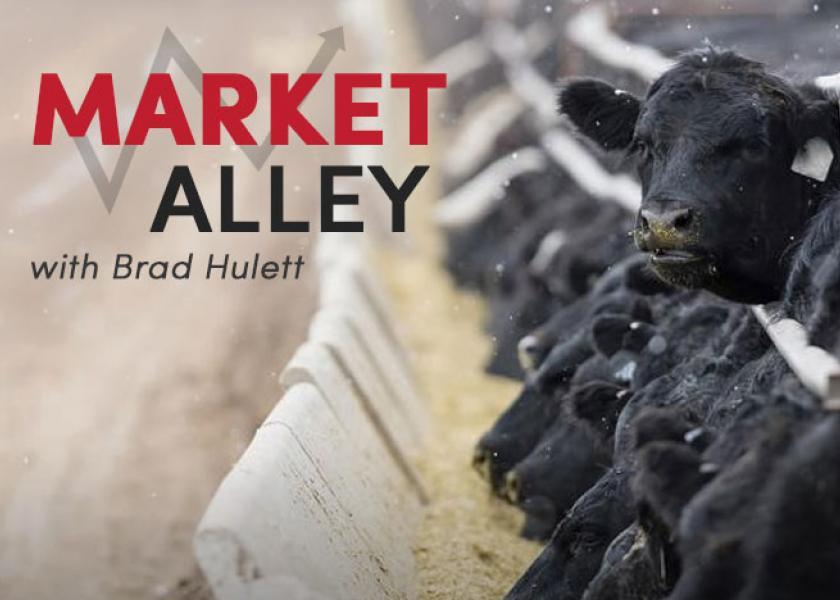 The holiday week brought higher prices to cattle feeders in all regions. 
The South saw all packers participate in the negotiated live trade. With active trade, producers saw the price rise to $110 for live cattle. With all packers active in the market there was good clean-up throughout the whole region.
The North saw the upward trending market in their region, too. Live cattle in the North brought $103 to $110 with most sales toward the higher end.  Dressed cattle ranged from $167 to $172.  Producers in the North continue to get more and more of their big cattle cleaned up, preventing them from being in a situation of little leverage.
Cattle feeders will be keeping a close eye on the February contract as they trade this week. If feeders are not able to get the price they want this week it may be prudent to wait another week where they will be looking at a higher February board.  The other thing that will be helpful for producers this week is that packers will be back to buying for a full harvest week again.