Hulett: More Cash Rings in the New Year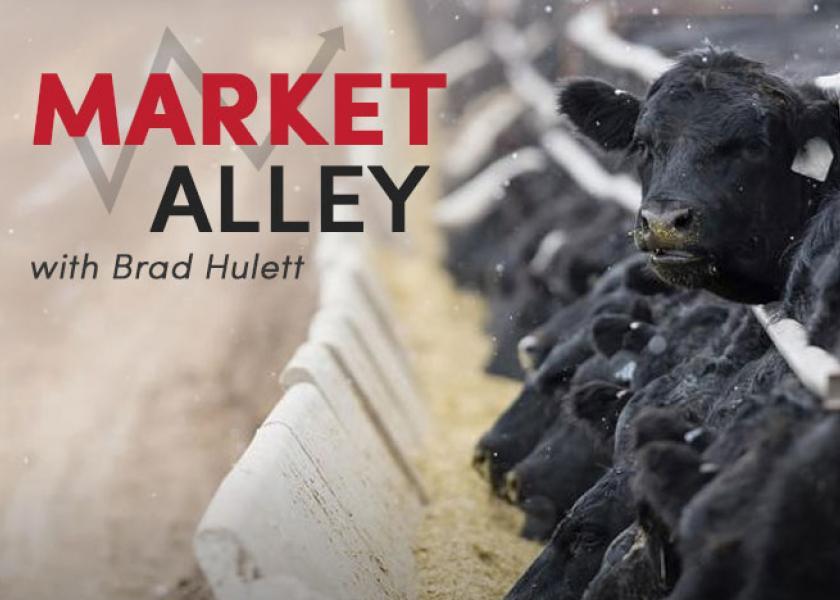 The South tried to ring in the New Year with trade waiting to develop until New Year's Eve.  Feeders showed the resilience required to make it through 2020 by holding strong last week for $112 in cash cattle.  A few feeders in the South traded early in the week for a disappointing $111.
The North continued to close the price disparity on the South last week.  Cash trade was from $109-$112 with most of the dressed cattle trading in the mid $170's. 
The New Year may see the CME pull along the cash market.  The rise in the February and April board could influence feeders' decisions early in 2021.  Feeders could anticipate cash will follow the upward movement of the board and hold strong before they take less than optimal bids.  The number of market-ready cattle available is the wild card that will determine a continued rise or a quick decline.  Today, producers will ride this upward prosperity into the New Year.
Brad Hulett is Director, Customer Development & Regional Manager, Kansas, at Consolidated Beef Producers , Inc.