Hulett: Better Than Expected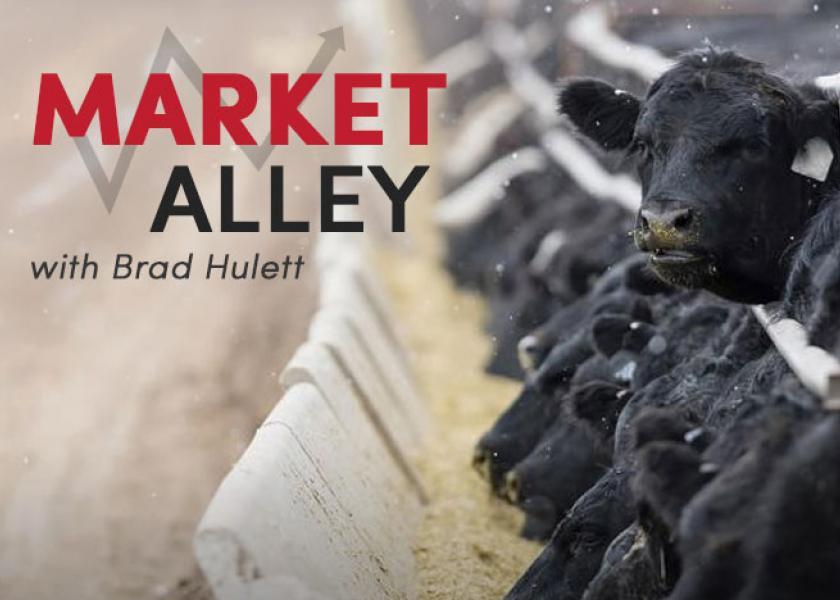 The South was able to hold its market steady at $108, which was better than expected with the limited amount of participation from packers.  The board had a decent week with most futures months being positive, but packer needs during the holidays seem to have more of an effect than the futures market.
The North continued to deal with its large cattle issue.  The West was able to get cattle moved at $108.  The East still had problems, and live cattle ranged from $102-$106.  Dressed cattle in this region ranged mostly from $165-$168. 
The board may continue to rise again this week, but most producers should not expect anything much different this week than last.  Packers will continue to have limited needs, and what cattle are traded will probably need an extra week to get them harvested. 
Brad Hulett is Director, Customer Development & Regional Manager, Kansas, at Consolidated Beef Producers , Inc.