Now is the Time to Make Plans for Spring Pasture Management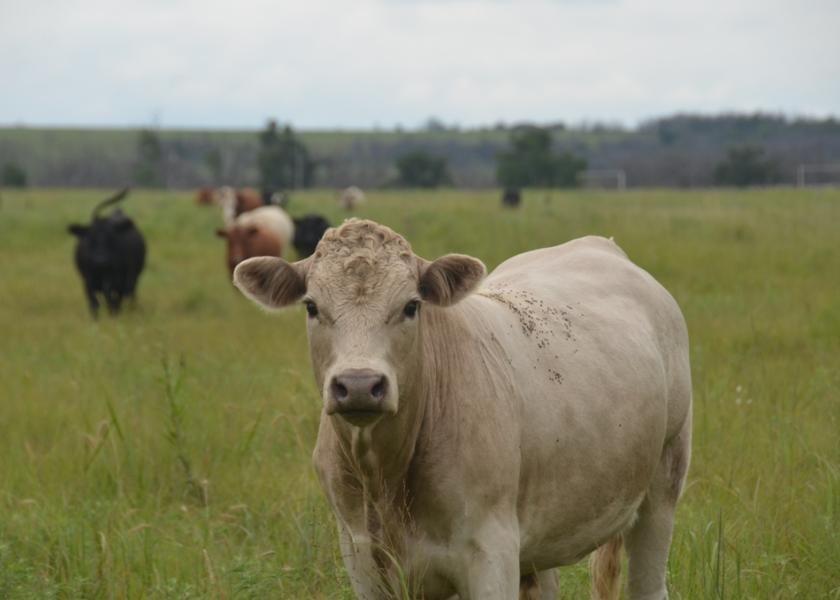 Producers are thinking about pasture management year round, but spring is like a fresh start when something can actually be done for pest control and grazing management. Now is a good time to get plans going for weed management, plant disease management, as well as prepare for insect damage.
Plants can get diseases that affect their growth and nutritional quality, but some toxins can affect animal performance. Scout for insect damage in alfalfa and other legumes. Weevil infestation can kill stands if not treated on time. Aphids may weaken stands considerably specially when additional stresses occur, like flooding.
To combat pests like weeds, the first step is sometimes the hardest, identification of the problem. Proper ID is paramount to good (and cost effective) control. For example, henbit is a winter weed problem, you wouldn't try to control it in July, waste of money and time. Most weeds are like that. You'll want to apply treatment to dormant Bermudagrass to keep pastures clean of broadleaf weeds. Keep in mind that Bermudagrass should not be mowed or grazed for 60 days after glyphosate application after Bermuda greenup, so time herbicide application accordingly. In native pastures, prescribed burns are recommended.
Speaking of prescribed burns, recall that there really is a difference in just throwing out a match and prescribing a fire for a particular area. A set time and duration is called for the highest effectiveness and safety measures are put in place to ensure safety. Safety measures like fire breaks, fully functional fire crews with assignments, and a written plan for the area to be burned are all parts of a well thought out prescribed burn event. Not to mention an extra safety net.
This is also a great time of year to put nutrient plans into play. Anytime grass comes off a pasture or even hayfield, nutrients are removed and it's imperative that they are replaced at the appropriate level to ensure a healthy stand of desirable forage. Start with a soil test. You can borrow a soil probe from any of the four Wildcat District Extension offices and your price per sample is only $10. This $10 will get you an analysis of the nutrients that are present in the soil and a recommended rate of your choice of fertilizer to bring the soil back to optimum production.
Not all pastures need to be fertilized. But, all pastures need to be tested for deficiencies, and then have nutrients applied if there are any lacking. Well cared for and long-standing native grasses tend not to need additional soil amendments, but introduced forages are that not native will need the extra boosts.