Next Generation Food Concerns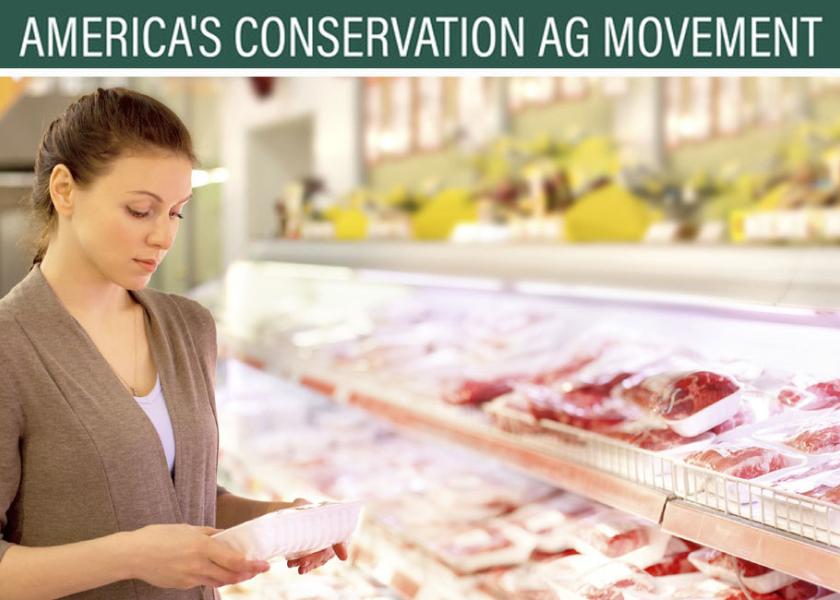 Building trust in food begins with empowering farmers through one of the largest and most diverse conservation- and sustainability-focused public-private partnerships in our nation's history: America's Conservation Ag Movement. To find the latest news and resources related to the Movement, visit AgWeb.com/ACAM.
---
Gen Z and millennial farmers and consumers might look different on the surface, but they both share some similar concerns, including the idea that farming is under threat and global food insecurity is likely within 20 years, according to The Future of Food and Farming study, released by Corteva Agriscience. The study looked at these four themes:
Gen Z and millennial farmers and consumers also both agree that a critical area for collaboration is to secure the long-term financial and sustainability of farms. And more than 90% agree farmers will have to adopt innovative technologies and methods to succeed.