USMEF Audio: Cevin Jones Reflects on Challenging but Rewarding Year as USMEF Chair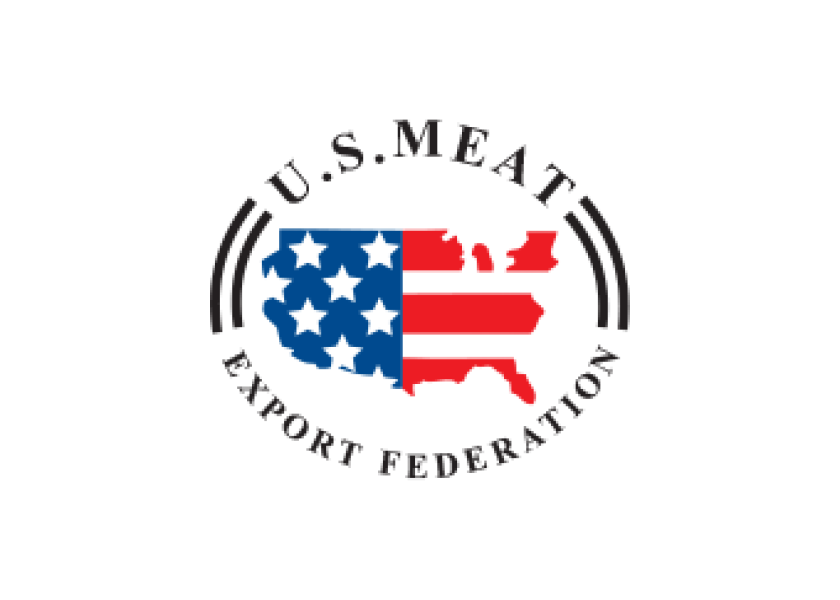 Idaho cattle feeder Cevin Jones is wrapping up his one-year term as chair of the U.S. Meat Export Federation (USMEF). In the below audio report, Jones notes that while the COVID-19 pandemic interrupted many of the organization's planned promotional activities in 2020 and impacted demand in many markets, it found new and innovative ways to meet the needs of international customers and collaborate with industry partners. Jones says the measures taken to adapt to this challenging environment will make the organization even stronger in the long term. He also thanked USMEF members and funding sources, who cover a wide range of agricultural sectors, for their unwavering commitment to international marketing, even in a difficult global business climate.
Jones will complete his term as USMEF chair at the upcoming USMEF Strategic Planning Conference, which will be held virtually Nov. 10-13. He will be succeeded by Pat Binger of Wichita, Kan., who directs a network of overseas offices for Cargill Protein Group.