Court Upholds California Proposition 12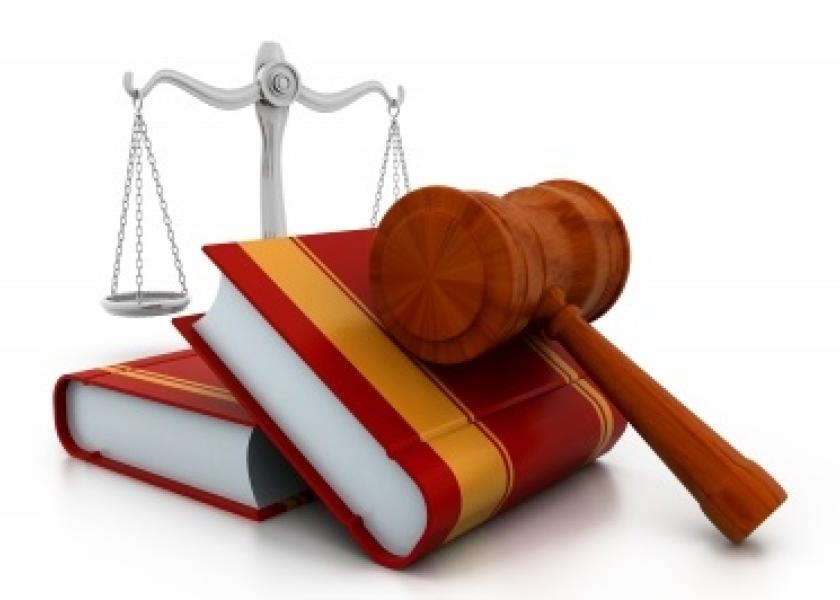 Proposition 12, California's 2018 ballot initiative that bans the sale of meat and eggs derived from producers that don't meet California standards, was upheld by a panel of judges in the Ninth Circuit Court of Appeals on Thursday.
A federal district court had rejected a request by the North American Meat Institute (NAMI) for a preliminary injunction against Proposition 12, and the three-judge panel on the US Court of Appeals upheld that decision. NAMI opposes Proposition 12 because it established meat production standards that apply to producers outside of the state.
"We are disappointed in the ruling and are reviewing our options," NAMI said. "California should not be able to dictate farming practices across the nation."
California voters approved the Prevention of Cruelty to Farm Animals Act (Proposition 12) in 2018, which stipulates farmers must provide 43 square feet of floor space for calves, 24 square feet for pigs and more than one foot for hens. NAMI argued that Proposition 12 violates the commerce clause of the U.S. Constitution through what amounts to a trade barrier, and that California law should not affect meat producers outside of the state.
U.S. District Judge Christina Snyder disagreed, saying the law doesn't prevent out-of-state businesses from selling their products outside of California. The Ninth Circuit court agreed, ruling that Proposition 12 "does not have a discriminatory purpose given the lack of evidence that the state had a protectionist intent," and in determining that NAMI was unlikely to succeed on the merits of its commerce clause claim.
The California campaign for Proposition 12 was led by the Humane Society of the United States (HSUS), and the ballot initiative passed with 63% of the vote.
Related stories: