ICYMI: Drovers' Hot Topics in March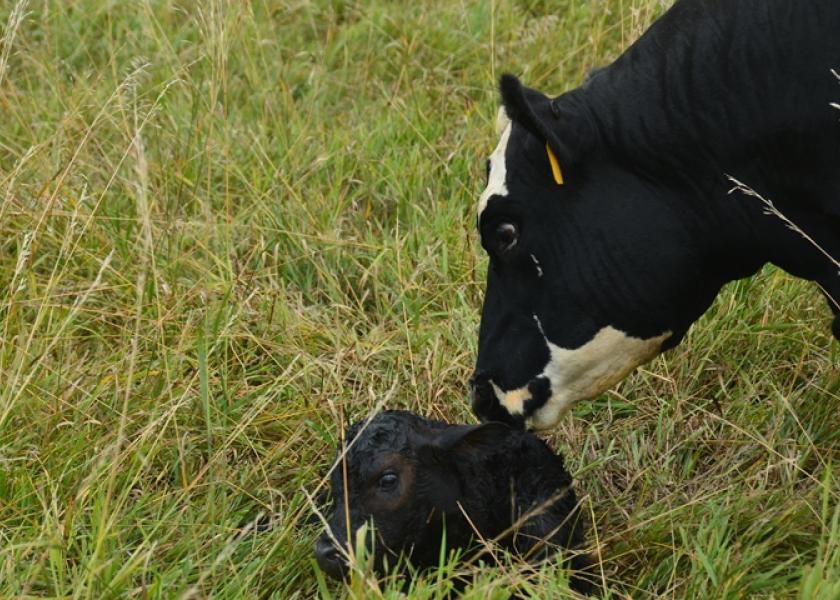 From flooding to pet-store bulls, March was full of hot topics. Here's a few you might have missed:
1. Flooding: From Nebraska to Missouri
As the flood waters linger, the full impact on farmers will likely take months to determine. See our full team coverage from Drovers, AgDay, Agritalk and more.
Read more: 
2. Kate Miller: I Will Not Thank a Farmer
A thought-provoking read: Maybe it's time for the agricultural community to say thanks to our customers for letting us serve them, instead of demanding thanks for our efforts. Read more.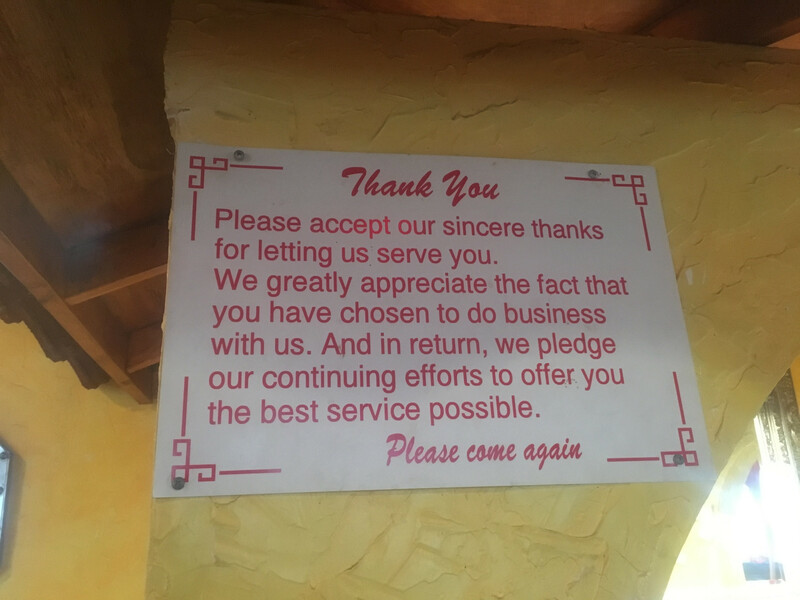 3. Tyson Foods Uses DNA to Prove the Pedigree of Premium Beef
DNA markers can identify animals, even after meat processing. Tyson's rapidly-growing Open Prairie brand will confirm animal identification, and back the brand's no-antibiotics-ever marketing claim. Read more. 
4. What's the Most Popular Rubber Boot Brand for Farmers? 
While the vast majority of respondents in Drover's latest poll are wearing Muck Boots on their farm or ranch, several reader opinions were submitted in the comment section highlighting new options. Read more. 
5. You Herd Right: 8 Tips to Gather the Herd
Using the words "stubborn" and "cattle" together might be a bit redundant. But thoughtful pressure and keen cattle sense go a long way when you're moving cattle, as stockmenship trainers Ron Gill and Curt Pate demonstrate. Read and watch the video series. 
6. PETA Gets Blasted for Defaming "The Crocodile Hunter" Steve Irwin
PETA is under fire for their social media post regarding a Google Doodle in honor of the late Steve Irwin, "The Crocodile Hunter." Read more. 
7. Trace Minerals Can Boost Fertility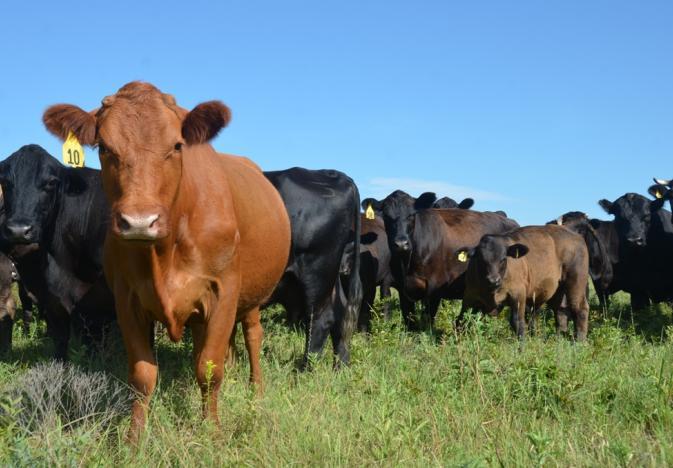 Mineral status plays an important role in cattle fertility, and using an injectable mineral product could provide more consistency than dietary supplements alone. Read more. 
8. Researchers Stretch Timeline for Semen Viability
How long can we store livestock semen before it loses viability? We now know the answer is at least 50 years, with well-maintained storage conditions. Read more. 
Researchers Stretch Timeline for Semen Viability--up to 50 years! https://t.co/ZHzJkMr5wM — Drovers (@DroversCTN) March 20, 2019